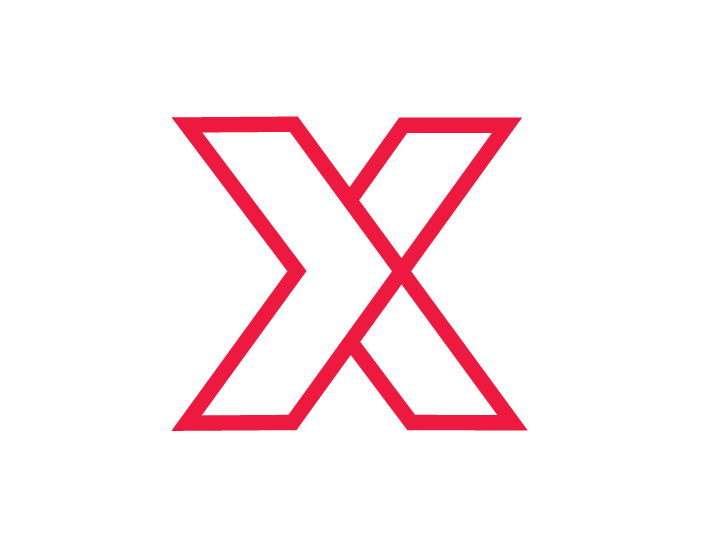 NSTXL builds customized strategies and market approaches for the nation's leading government offices. Bringing the smartest people together to solve the government's toughest challenges, we are redefining government contracting to deliver the best solutions without wasting time or money.
Explore Our Approach


By combining a modern acquisition approach with the flexibility of OTA's the government can acquire technology faster and more efficiently than ever.
$2B+
Obligated Funds Across Each OTA
119
Average Days to Award
90+
Collaboration Events Annually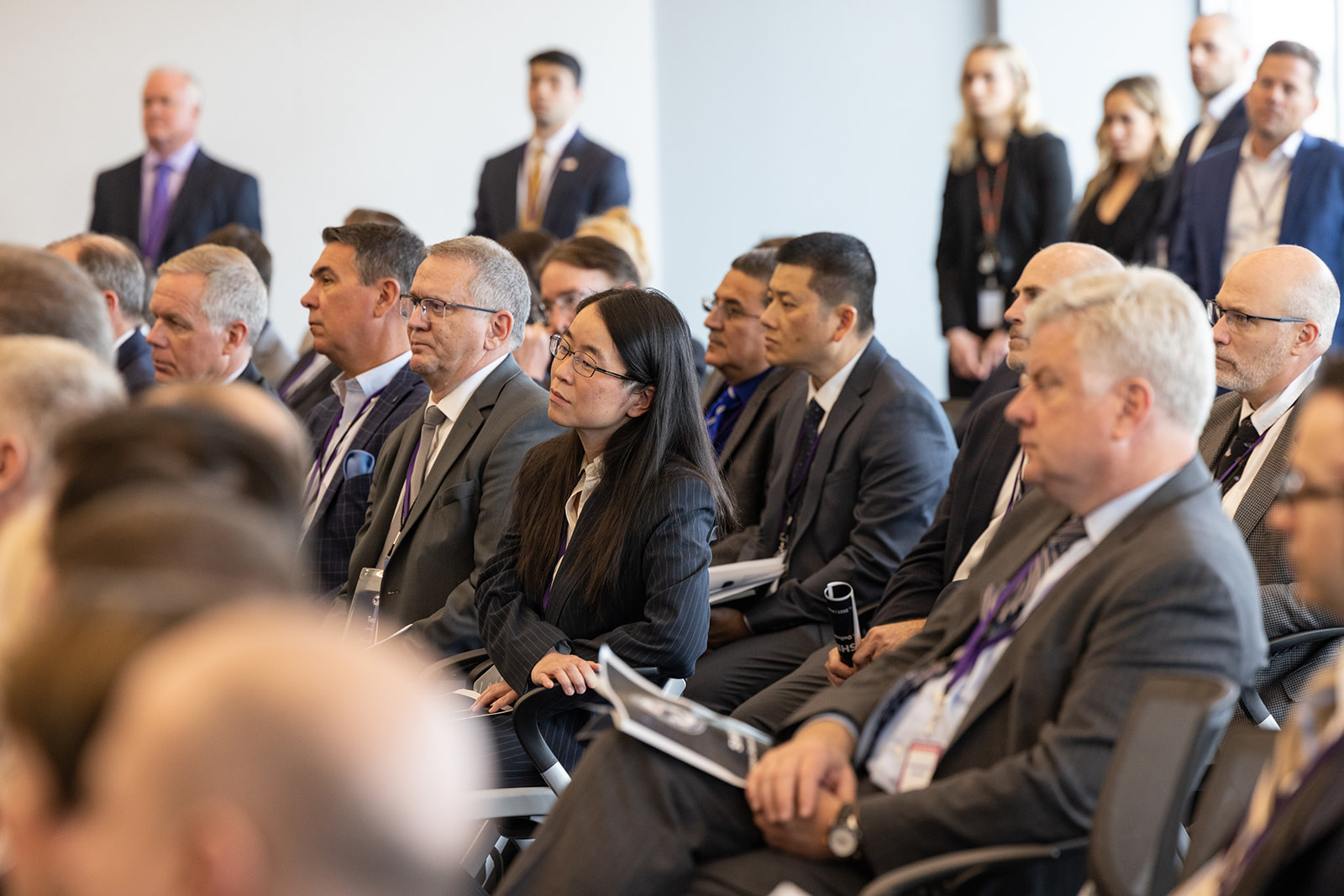 Our proven fail-fast model brings critical prototypes to market at the speed of mission.
We act as a force-multiplier for program offices by helping refine the contracting, acquisition, and industry engagement strategy

along with thoughtful, goal-oriented events designed to foster collaboration and inform projects

.
Explore Open Opportunities
From bringing microelectronics to U.S. soil to accelerating space industrialization, our members are reimagining what's possible. Explore our open opportunities to see how you can revolutionize government innovation.

For S2MARTS Project 22-01 Command Post Survivability and Vehicular Mobility at U.S. Army National Training Center (NTC), the project sponsor made the decision to cancel the award due to the discontinuance of this requirement. NSWC Crane and NSTXL appreciate your patience during the evaluation period and recognize the time and resources invested in the proposal process. We hope you will continue to monitor the upcoming S2MARTS opportunities and look forward to supporting your future efforts.