This S2MARTS announcement is intended to pulse NSTXL's Innovation Network to discover potential solutions that will evolve radiation testing.
The DoD is seeking prototyping support to address Obsolescence, Data Management and Re-Engineering issues. In order to achieve DoD strategic goals, obsolescence management is of ever-increasing importance.
NSTXL is a revolutionary platform built to get the world's best technology into the hands of the Warfighter. We combine the best practices of the tech industry with our expertise in government contracting to create a space where government and industry work together with speed, flexibility, and reduced risk.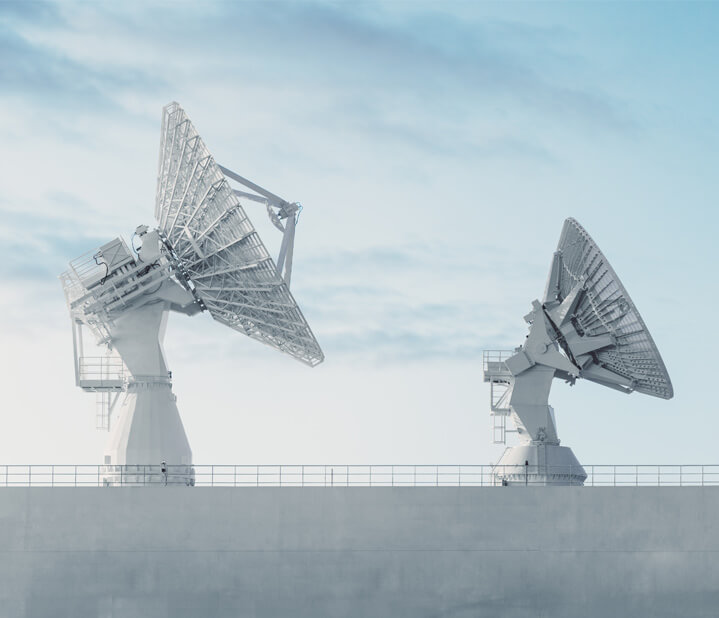 Government
Custom tailored OTAs and prototype acquisition plans
Lifecycle services from ideation to production to de-risk your prototype
Modern marketing campaigns that reach the most innovators
Unique collaboration events that engage end users, innovators, and program managers
NSTXL apps and tools that allow innovators to team and collaborate
No hidden fees or costs charged to the government or member
LEARN MORE
Industry
Grow your business
Contract on commercial terms
Proprietary tools, apps, and events to find new teaming partners
No hidden fees and no licensing conditions
Reduced sales cycle times and wasted time
LEARN MORE