Solution
Due Soon!
The United States Space Force's (USSF) Space Systems Command (SSC), in support of the Enterprise Corps Cross-Mission Ground Data Transport Branch (SSC/ECXTD), is seeking information on an Enterprise Resource Management System.
The U.S. Army Program Executive Office for Simulation, Training, and Instrumentation (PEO STRI) and the PEO STRI Agile Acquisition Response (STAAR) Team publishes this RFI to solicit industry's capabilities as market research in identifying potential geo-pairing Force-on- Force (FoF) and Force-on-Target (FoT) training solutions.
This TReX announcement is intended to pulse NSTXL's Innovation Network to discover potential solutions...
NSTXL is a revolutionary platform built to get the world's best technology into the hands of the Warfighter. We combine the best practices of the tech industry with our expertise in government contracting to create a space where government and industry work together with speed, flexibility, and reduced risk.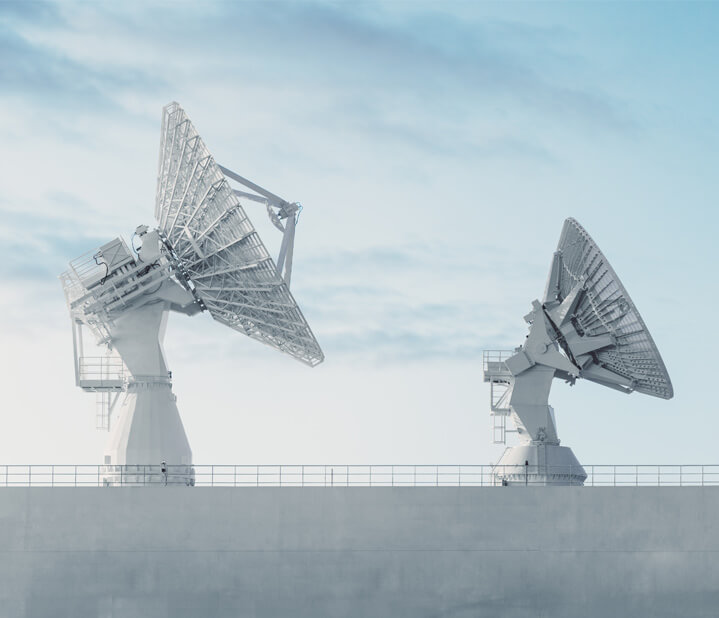 Government
Custom tailored OTAs and prototype acquisition plans
Lifecycle services from ideation to production to de-risk your prototype
Modern marketing campaigns that reach the most innovators
Unique collaboration events that engage end users, innovators, and program managers
NSTXL apps and tools that allow innovators to team and collaborate
No hidden fees or costs charged to the government or member 
Industry