IMAPS and IPC to Host Three-Day Workshop on On-Shoring Advanced Packaging and Assembly Strategies
July 11, 2023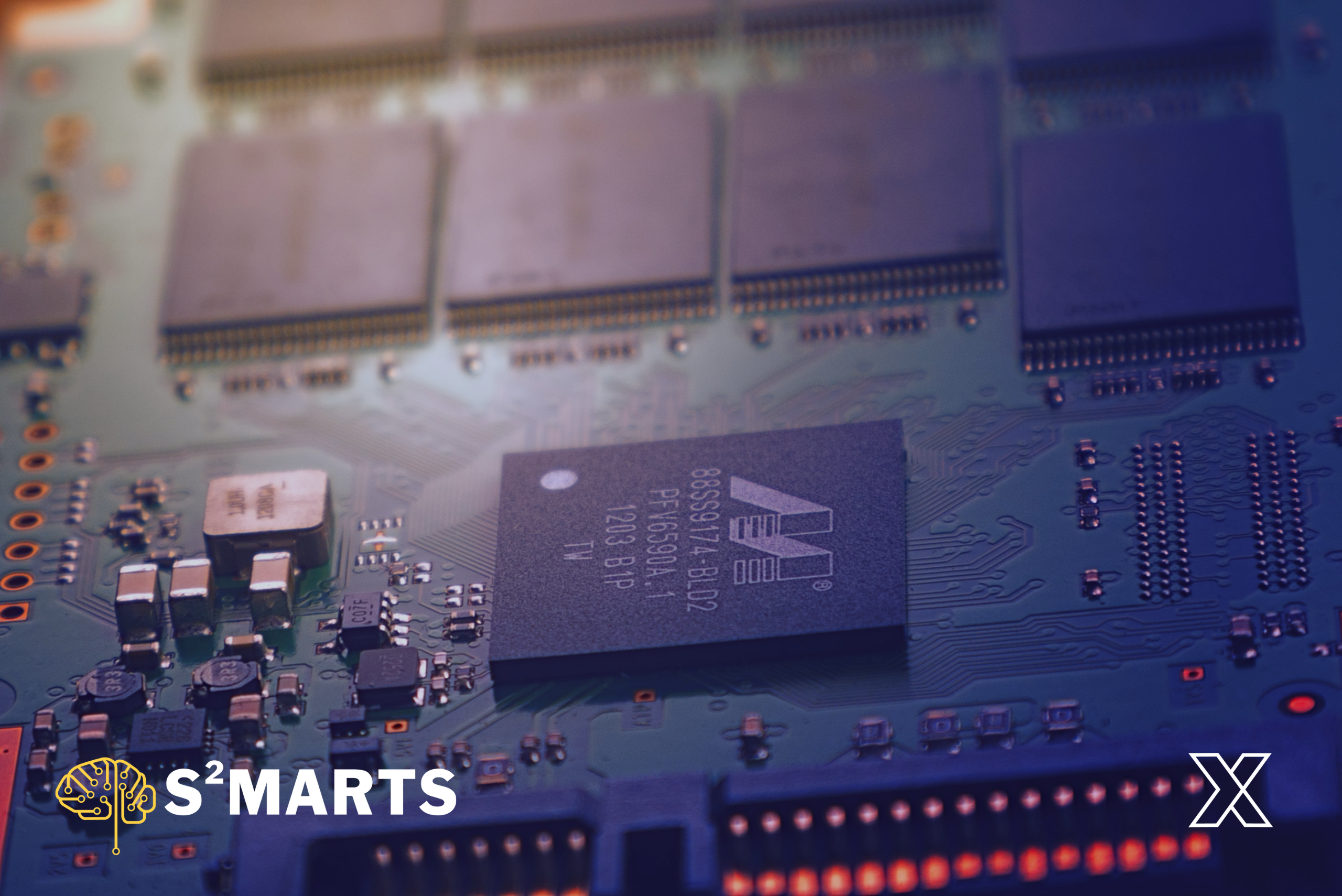 The International Microelectronics Assembly and Packaging Society (IMAPS) and IPC, in collaboration with leading program leaders for national onshoring initiatives, have announced a three-day workshop dedicated to discussing and promoting strategies to improve On-Shoring Advanced Packaging and Assembly.  
Speakers at the event include leaders of critical projects managed by S2MARTS such as Dr. Darren Crum, OUSD R&E Advanced Packaging Technical Execution Area Lead, Dr. Dev Shenoy, Office of the Under Secretary of Defense for Research and Engineering, OUSD(R&E), and Eric Lin, US Department of Commerce.  
Through their presentations, each are expected to inform the DIB on the Microelectronics Commons, SHIP, STAMP, and RAMP projects, all of which are initiatives by the government to strengthen the United States microelectronics industrial base.  
Microelectronics Commons is a nationwide initiative designed to empower commercial leaders to advance U.S. made microelectronics through a network of prototyping hubs focused on six critical application areas. Those critical application areas, or technology areas, include Secure Edge Computing, 5G/6G Technology, Artificial Intelligence Hardware, Quantum Technology, Electronic Warfare, and Commercial Leap Ahead Technologies. This project is currently being evaluated and awaiting award. 
SHIP seeks to develop a state-of-the-art (SOTA) heterogeneous integrated packaging (SHIP) prototype to demonstrate enhanced fabrication and packaging access for the Department of Defense (DoD) programs. In the same line of effort, the STAMP program was created to quickly field the microelectronics advancements coming from the SHIP program.  
RAMP aims to increase efficiency of microelectronics through prototypes that will achieve lower power consumption, improved performance, reduced physical size, and improved reliability for application in DoD systems. 
All keynotes and discussions at the workshop will serve to form connections with the Defense Industrial Base (DIB), Government leadership, and Commercial Suppliers, to further the objective of reshoring microelectronics manufacturing. 
The goal of this workshop is to bring together Government agencies, the Defense Industrial Base (DIB), and Advanced Packaging and Assembly providers to spark conversations about their efforts in onshore advanced packaging.  
About IMAPS
IMAPS (www.imaps.org) is the largest society dedicated to the advancement and growth of microelectronics and electronics packaging. Worldwide, IMAPS offers educational and marketing opportunities for industry professionals, packaging organizations, and students through technical conferences and workshops, professional development courses, a microelectronics packaging research library, local chapters and exhibitions. The Society encompasses a wide-range of technologies critical to microelectronics assembly and packaging, including: on-shoring, heterogenous integration, fan-out wafer level packaging, 2.5D/3D technologies, system-in-package, photonics/optical, power packaging, CPI, package design/modeling, interconnects, wire bonding, flip chip, MEMS, sensors, packaging for 5g/6g, RF/wireless, signal/power integrity, advanced materials, substrates and more.
About S²MARTS
Founded in 2019, S²MARTS bridges the gap between concept to prototype for mission-critical government projects. S²MARTS has also partnered with 45 active performers and awarded 32 projects totaling over $1.2 billion to improve warfighter capabilities. S²MARTS manages projects that impact our military and national security. As a rapid OT contracting vehicle for the Department of Defense, the Strategic & Spectrum Missions Advanced Resilient Trusted Systems (S²MARTS), managed by National Security Technology Accelerator (NSTXL), provides a rapid acquisition process for effective prototype delivery. Be the first to know when new Microelectronics projects are released by subscribing to our mailing list.