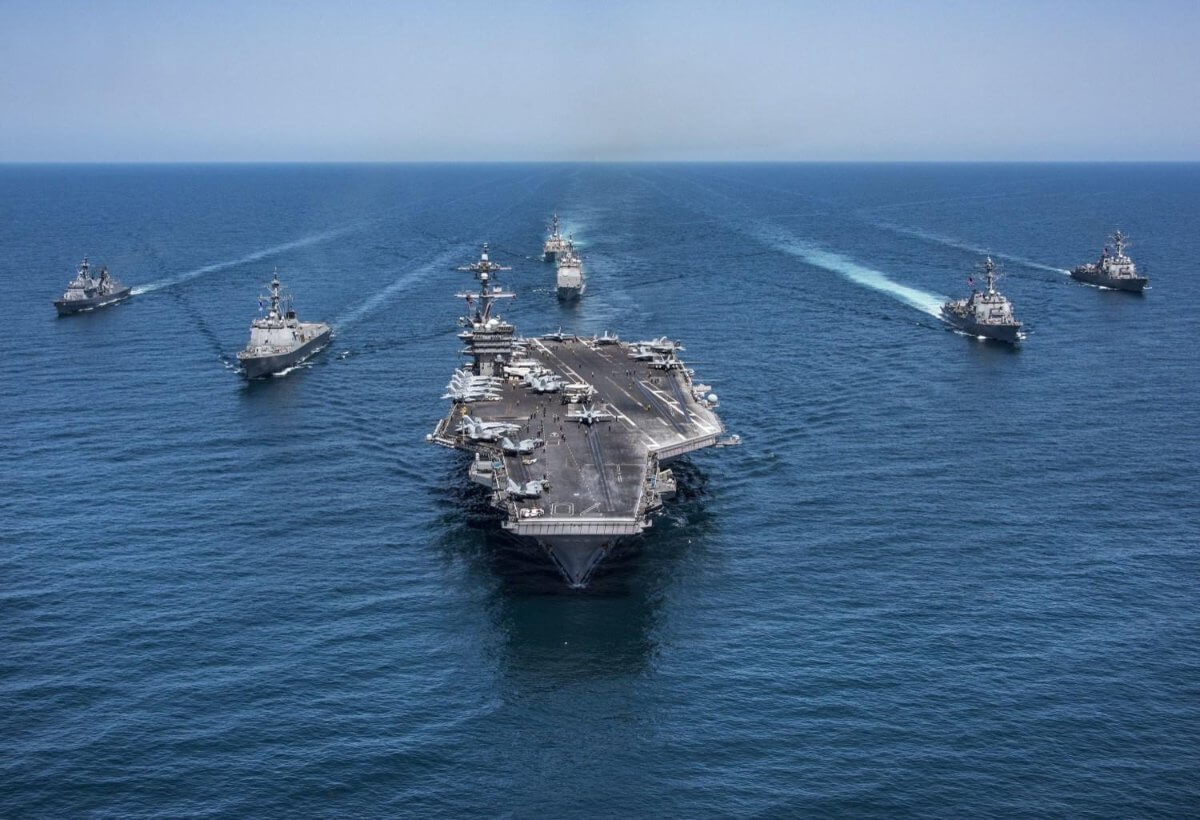 The Navy desires to develop a state-of-the-art (SOTA) heterogeneous integrated packaging (SHIP) prototype to demonstrate enhanced fabrication and packaging access for the Department of Defense (DoD) programs. The primary objective of the SHIP prototype project will be to demonstrate a novel approach to a secure, assessable, and cost effective SOTA integrated, design, assembly, and test leveraging the expertise of commercial industry. In addition, a SHIP prototype will achieve less power consumption and latency, also reducing physical size, improving performance and reliability. Achieving the objective will require novel and innovative methods including unique and secure design tools, and intellectual property for multi-die heterogeneous integration of SOTA microelectronics. Secure SOTA fabrication, assembly, and test resources will also be developed to support successful demonstration of the SHIP prototype that is International Traffic in Arms Regulations (ITAR) compliant.
To view and download the request for solutions (RFS) and supplemental documents, click the following hyperlinked text.
---
Any questions regarding this soon to be released opportunity should be directed to [email protected].