Powered by Industry, Supported by Government
Expanding our domestic microelectronics infrastructure is a top DoD priority. But, without a new approach, innovative microelectronics ideas are at risk of not transitioning from research laboratories to prototyping in fabs (lab-to-fab).
The Microelectronics Commons is a first-of-its-kind solution to empower commercial leaders to guide the DoD's efforts in microelectronics development. With the creation of regional technology hubs, each focusing on key technology areas, Microelectronics Commons is closing the gap between research ideas and realization of those ideas.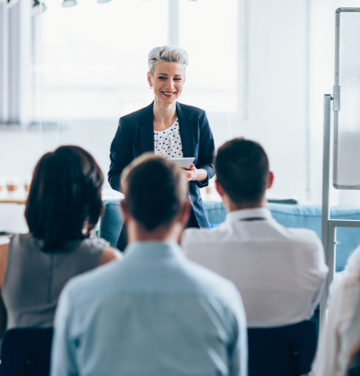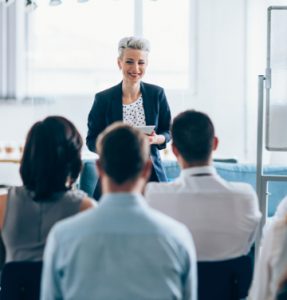 Upcoming Event
Microelectronics Commons Government Update Webinar
6 February | Virtual | 1:00 – 2:00 PM ET
The Government has updates for you regarding the Microelectronics Commons project!
During this webinar, the NSWC Crane and S2MARTS teams will be discussing updates to the RFS, clarifications on frequently asked questions, and how to submit your proposal through NSTXL.
Past Event
Capability Pitch Days
09-20 January | Virtual
Join us for the ultimate teaming experience featuring 200 organizations with the required technology needed to build a robust offering in support of the Microelectronics Commons project.    
The program runs from 1100-1800 ET on the following days, with each day focused on a specific technology requirement: 
09 JAN – 5G/6G Technology

 

10 JAN – Artificial Intelligence Hardware

 

11 JAN – Commercial Leap-Ahead Technologies

 

12 JAN – Electromagnetic Warfare 

 

13 JAN – Quantum Technology

 

17 JAN – Secure Edge/IoT Computing

 

19 JAN – Cores

 

20 JAN – Hubs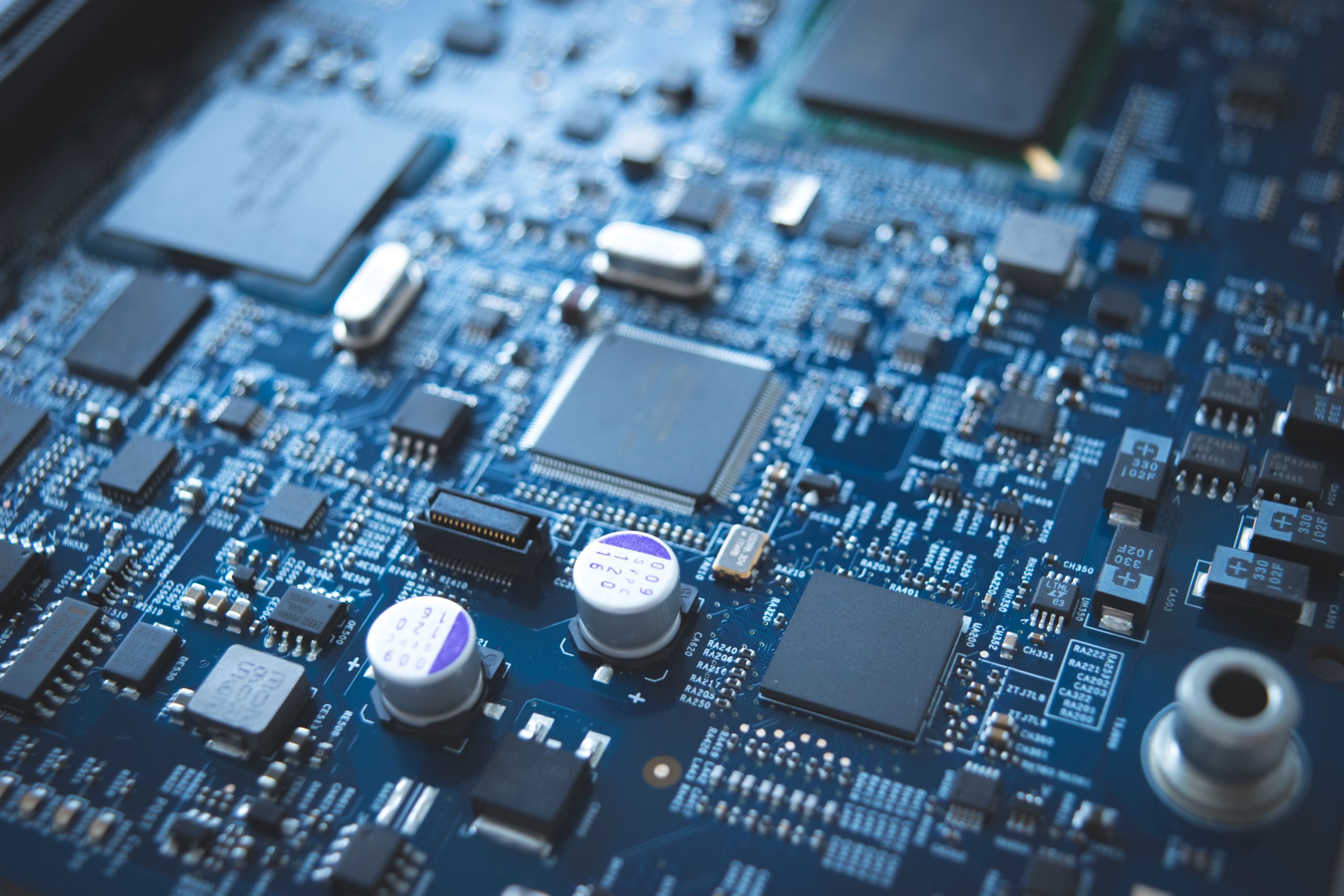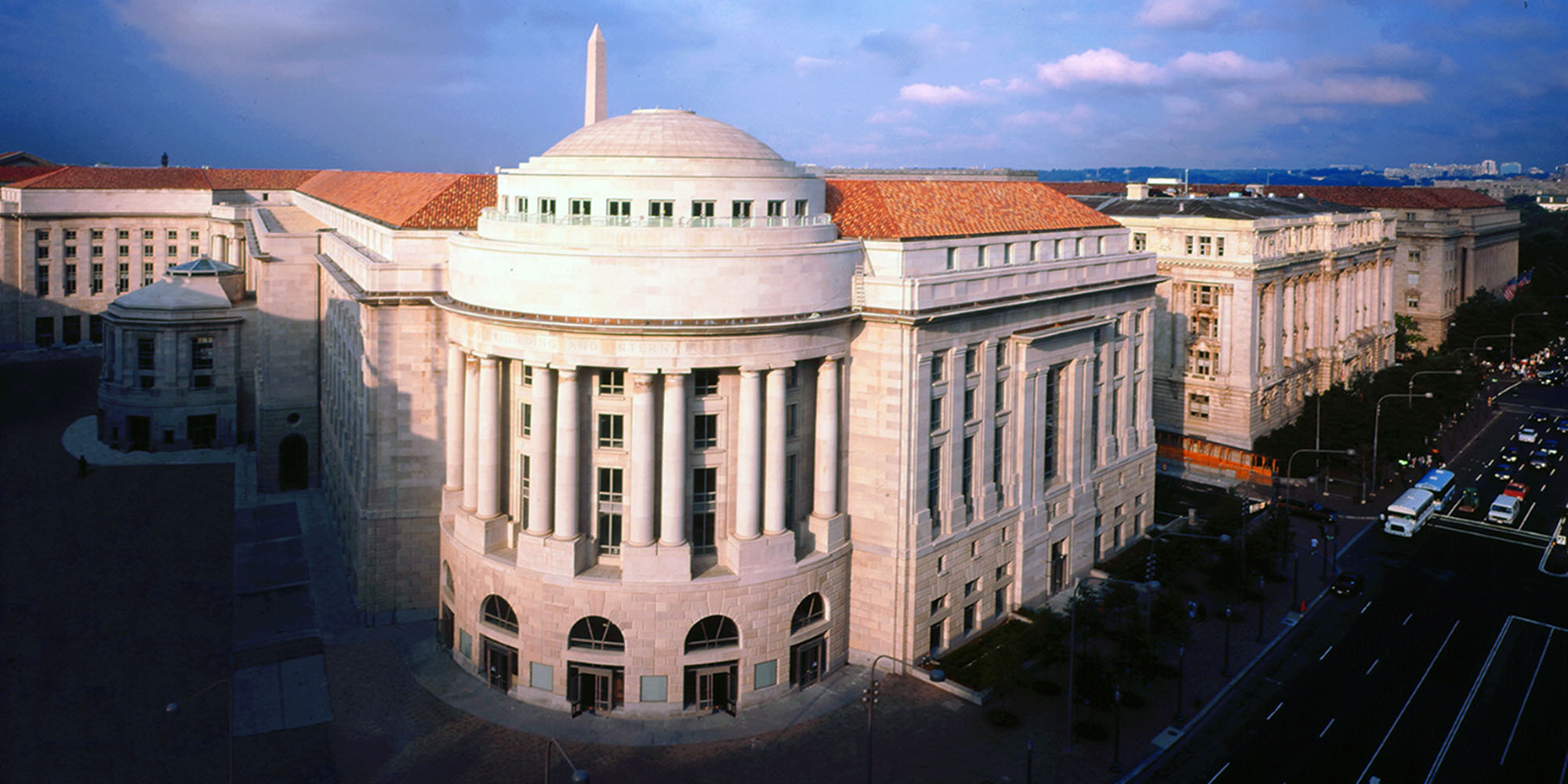 Past Event
Industry Days
December 7 – 8, 2022 | Washington DC
This two-day event provides deep dives into the six technology areas vital to the Microelectronics Commons program: Secure Edge/IoT Computing, 5G/6G Technology, Artificial Intelligence Hardware, Quantum Technology, Electromagnetic Warfare, and Commercial Leap-Ahead Technologies.
Sessions include presentations by, and open Q&A with, panel of the government program owners for each area. Additionally, in-person participants have access to exclusive networking opportunities to connect with organizations providing the capabilities you need to build a complete solution.
It's Time to Close the Gap From Lab to Fab
Collaborate with a regional network of leading commercial innovators.
Drive the conversation around emerging technology needs and inform Government of upcoming challenges and innovations.
Partner with U.S. based microelectronics fabs/foundries.
Past Event
Awareness Day
Hear directly from the government about the upcoming Microelectronics Commons initiative. Hosted by Shaun Davis, Doug Crowe, Bryan Smith, and Dr. Allison Smith, featuring a presentation from Dr. Dev Shenoy, Principal Director, Microelectronics, OUSD/R&E, Director, Defense Microelectronics Cross Functional Team (DMCFT).
Members in our Network receive access to support services aimed at maximizing exposure and creating business and collaboration opportunities to market and promote their technologies and capabilities to prospective U.S. Government and private sector buyers.
| Annual Revenue | Annual Dues |
| --- | --- |
| < $10M | $250 |
| $10M – $50M | $1,000 |
| $50M – $100M | $5,000 |
| $100M + | $10,000 |
| Annual Revenue | Annual Dues |
| --- | --- |
| < $50M | $500 |
| $50M – $100M | $5,000 |
| $100M+ | $10,000 |
| | |
| Types | Annual Dues |
| --- | --- |
| University | $2,500 |
| Laboratory | $2,500 |
| Incubator | $500 |
| Investor | $2,500 |
*To be eligible for SpEC membership, you will need to provide a DD2345 form during membership registration. Please see additional information on SpEC's website.
About the Microelectronics Commons
The Office of the Undersecretary of Defense, Research & Engineering (OUSD(R&E))'s Microelectronics program has a need for domestic prototyping capability to accelerate technology demonstration. The end-state goal is to develop a national network of regional innovation hubs and core facilities distributed across the U.S. that will reduce barriers to innovation, mature emerging microelectronics technologies, enhance existing microelectronics infrastructure, and foster a pipeline of domestic talent and innovative ideas.