Industry Days
December 7 – 8, 2022 | Washington DC
This two-day event provides deep dives into the six technology areas vital to the Microelectronics Commons program: Secure Edge Computing, 5G/6G Technology, Artificial Intelligence Hardware, Quantum Technology, Electronic Warfare, and Commercial Leap Ahead Technologies.
Sessions include presentations by, and open Q&A with, panel of the government program owners for each area. Additionally, in-person participants have access to exclusive networking opportunities to connect with organizations providing the capabilities you need to build a complete solution.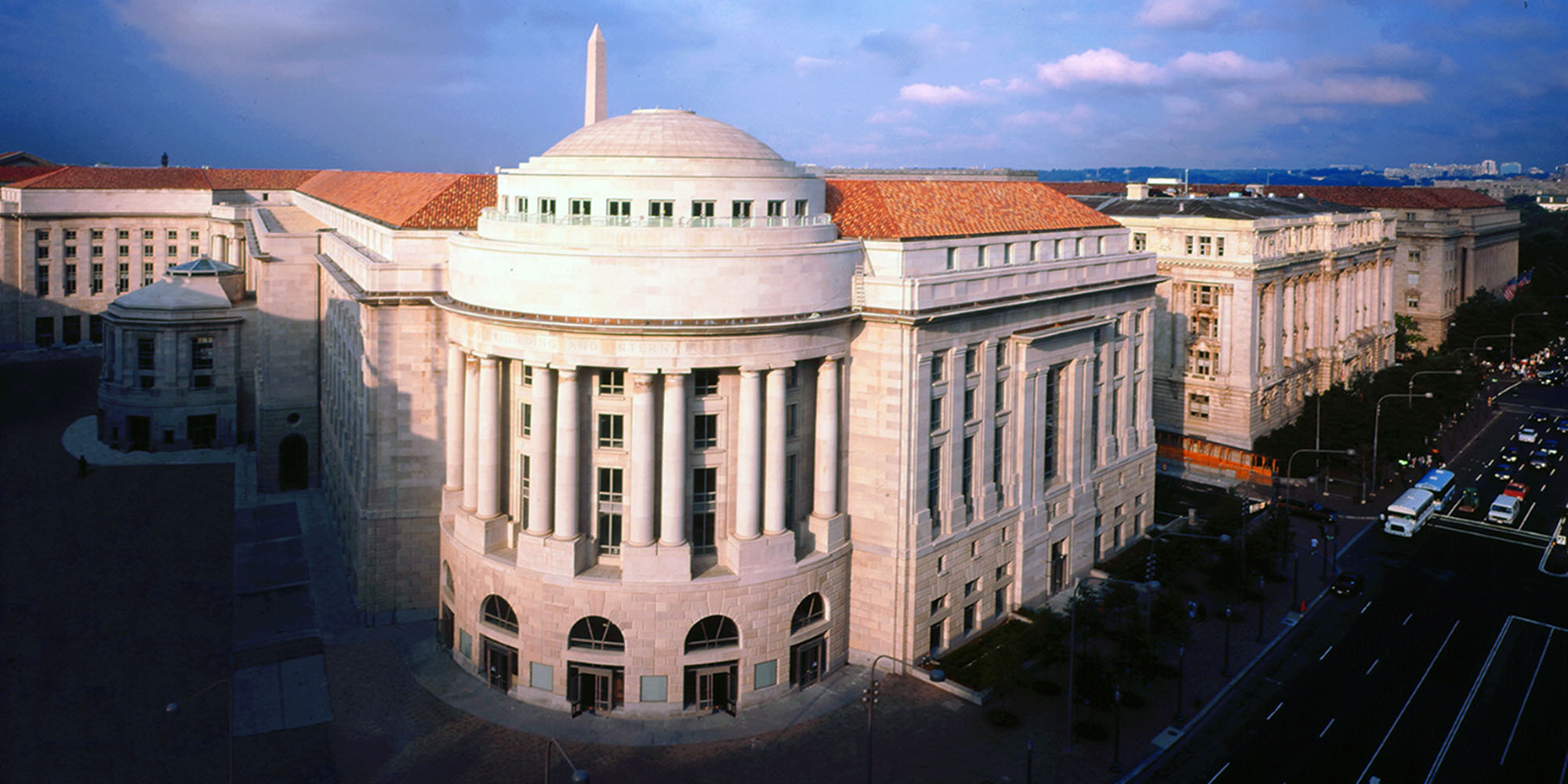 Powered by Industry, Supported by Government
Expanding our domestic microelectronics infrastructure is a top DoD priority. But, without a new approach, innovative microelectronics ideas are at risk of not transitioning from research laboratories to prototyping in fabs (lab-to-fab).
The Microelectronics Commons is a first-of-its-kind solution to empower commercial leaders to guide the DoD's efforts in microelectronics development. With the creation of regional technology hubs, each focusing on key technology areas, Microelectronics Commons is closing the gap between research ideas and realization of those ideas.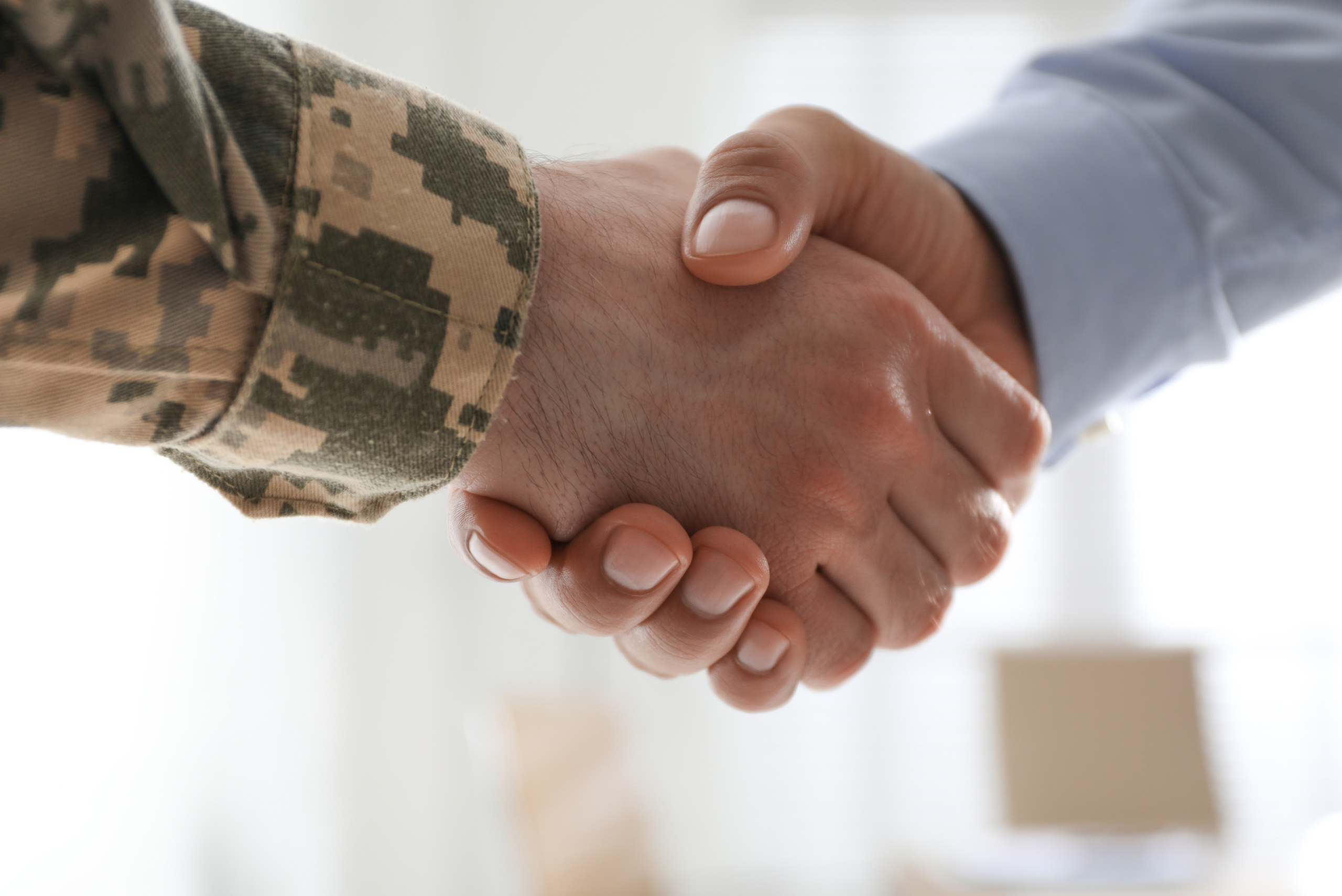 Core Pitch Days
Virtual | November 29 – December 1
Every regional Hub needs at least one Core on its team, and this virtual program will provide access to more than 15 Cores from across the United States.
In 30-minute increments potential Cores will share their capabilities and business practices, helping you determine which is the right partner for you. Attend as many as your schedule allows.
Interested in being a Core?
If you meet each of the Core requirements, please request to participate, and we will contact you directly to confirm your eligibility.
What is a Core?
Core Facilities (Cores) are entities with the capabilities that are required to demonstrate prototypes with the volume and characteristics required to ensure reduced risk for full manufacturing production. They provide Hubs with access to repeatable processes, back-end manufacturing/integration and full flow-fabrication (i.e., Cores have scalable capacity beyond what the regional Hubs will be required to provide). Core facilities will provide access to ≥200-mm tooling for prototyping silicon compatible technologies and/or ≥100-mm tooling for compound semiconductor technologies.
What is a Hub?
Hubs connect researchers and designers to prototyping capabilities targeted to regional strengths in the Hub's technical topic area. They will be competitively selected based on expertise and capabilities in the region.
Hubs will concentrate on one or more of six technology areas including: Secure Edge/IoT Computing, 5G/6G Technology, Artificial Intelligence Hardware, Quantum Technology, Electronic Warfare, and Commercial Leap-Ahead Technologies.
Past Event
Awareness Day
November 9, 2022 from 1:00-2:30
Hear directly from the government about the upcoming Microelectronics Commons initiative. Hosted by Shaun Davis, Doug Crowe, Bryan Smith, and Dr. Allison Smith, featuring a presentation from Dr. Dev Shenoy, Principal Director, Microelectronics, OUSD/R&E, Director, Defense Microelectronics Cross Functional Team (DMCFT).
It's Time to Close the Gap From Lab to Fab
Members in our Network receive access to support services aimed at maximizing exposure and creating business and collaboration opportunities to market and promote their technologies and capabilities to prospective U.S. Government and private sector buyers.
| Annual Revenue | Annual Dues |
| --- | --- |
| < $10M | $250 |
| $10M – $50M | $1,000 |
| $50M – $100M | $5,000 |
| $100M + | $10,000 |
| Annual Revenue | Annual Dues |
| --- | --- |
| < $50M | $500 |
| $50M – $100M | $5,000 |
| $100M+ | $10,000 |
| | |
| Types | Annual Dues |
| --- | --- |
| University | $2,500 |
| Laboratory | $2,500 |
| Incubator | $500 |
| Investor | $2,500 |
*To be eligible for SpEC membership, you will need to provide a DD2345 form during membership registration. Please see additional information on SpEC's website.
Collaborate with a regional network of leading commercial innovators.
Drive the conversation around emerging technology needs and inform Government of upcoming challenges and innovations.
Partner with U.S. based microelectronics fabs/foundries.
About the Microelectronics Commons
The Office of the Undersecretary of Defense, Research & Engineering (OUSD(R&E))'s Microelectronics program has a need for domestic prototyping capability to accelerate technology demonstration. The end-state goal is to develop a national network of regional innovation hubs and core facilities distributed across the U.S. that will reduce barriers to innovation, mature emerging microelectronics technologies, enhance existing microelectronics infrastructure, and foster a pipeline of domestic talent and innovative ideas.