The Space Enterprise Consortium (SpEC) was established by the Space Systems Command to bridge the cultural gap between military buyers, commercial startups, and small businesses through Other Transaction Agreements (OTAs). SpEC helps connect the Department of Defense with a network of innovators and creators across the most sought-after emerging technology fields as they research and develop space related prototypes. SpEC is managed by National Security Technology Accelerator (NSTXL).
If you are a government program office looking to leverage the SpEC vehicle for your prototype needs, click here.
Subscribe to receive real-time alerts on new prototype projects as they are released.
600+
SpEC Members
SpEC has awarded nearly $2 billion in contracts to organizations across the space industry – 60% of which has been awarded to new technology innovators.
70%
Non-Traditional Members
SpEC prioritizes upcoming needs, conducts market research, and forges partnerships with VC's, incubators, and accelerators to identify the next great emerging technology.
40%
Faster Time to Award
SpEC increases the pace and quality of projects offering completely customized proposal options and full-cycle project support from start to finish.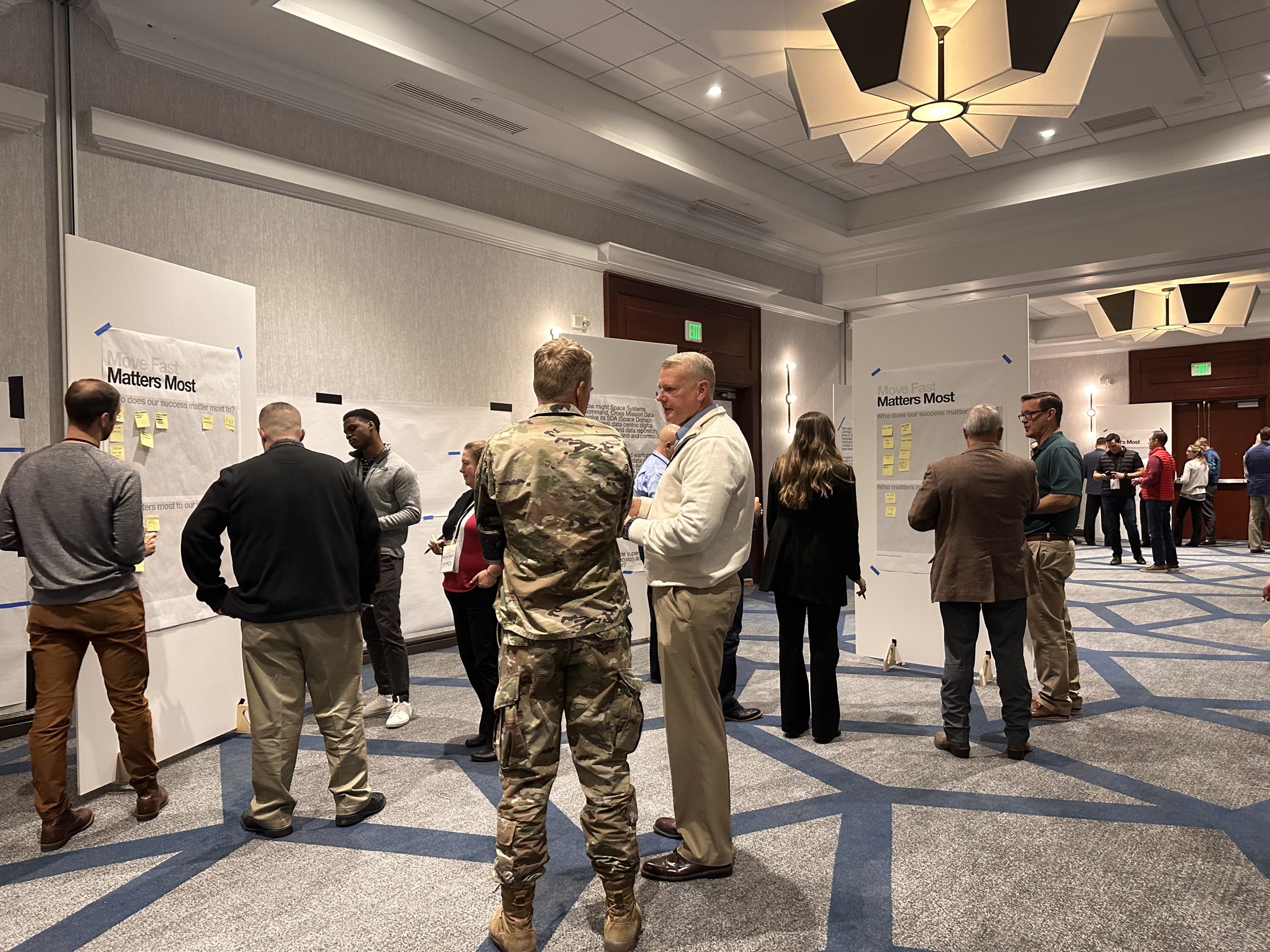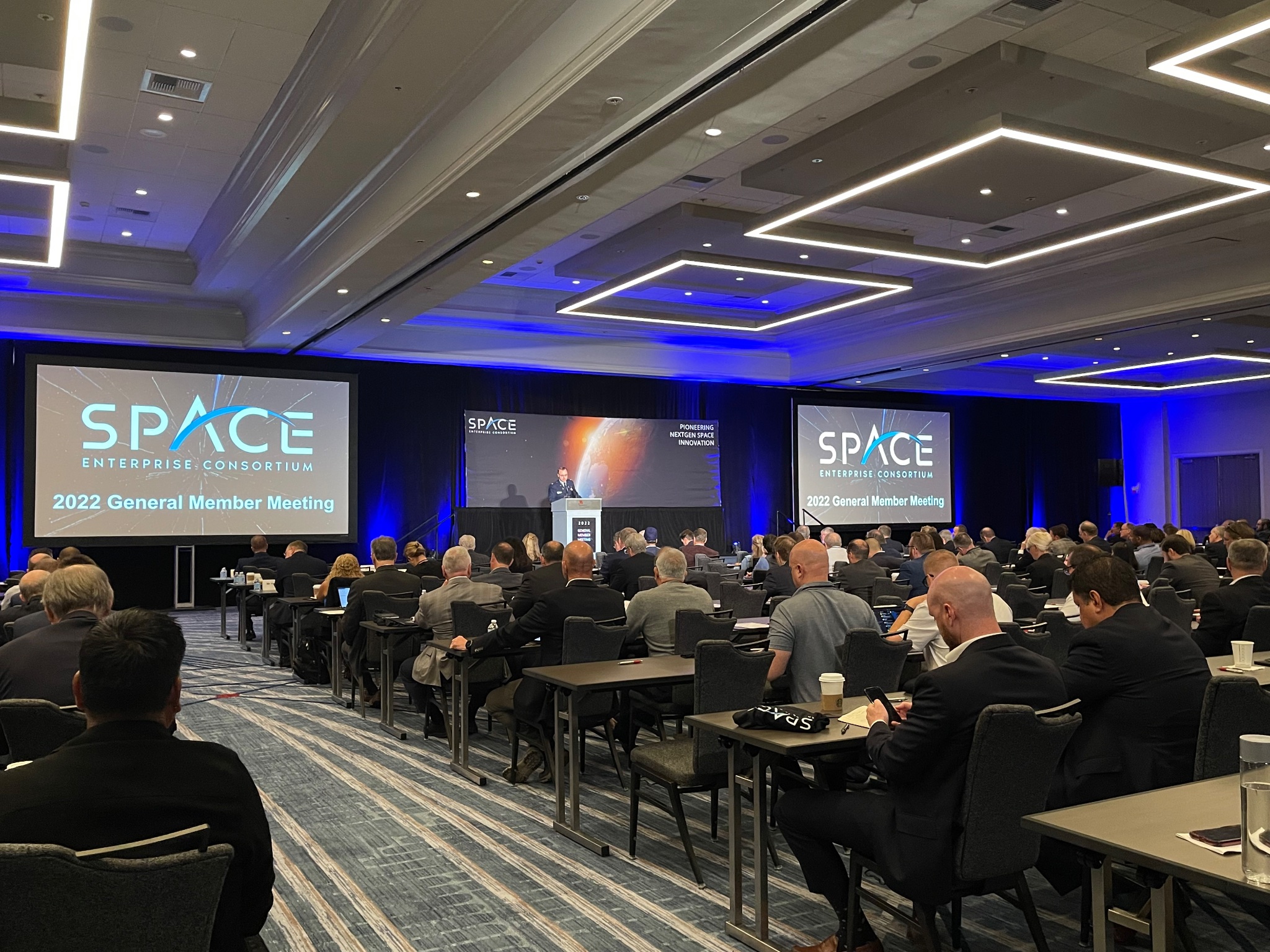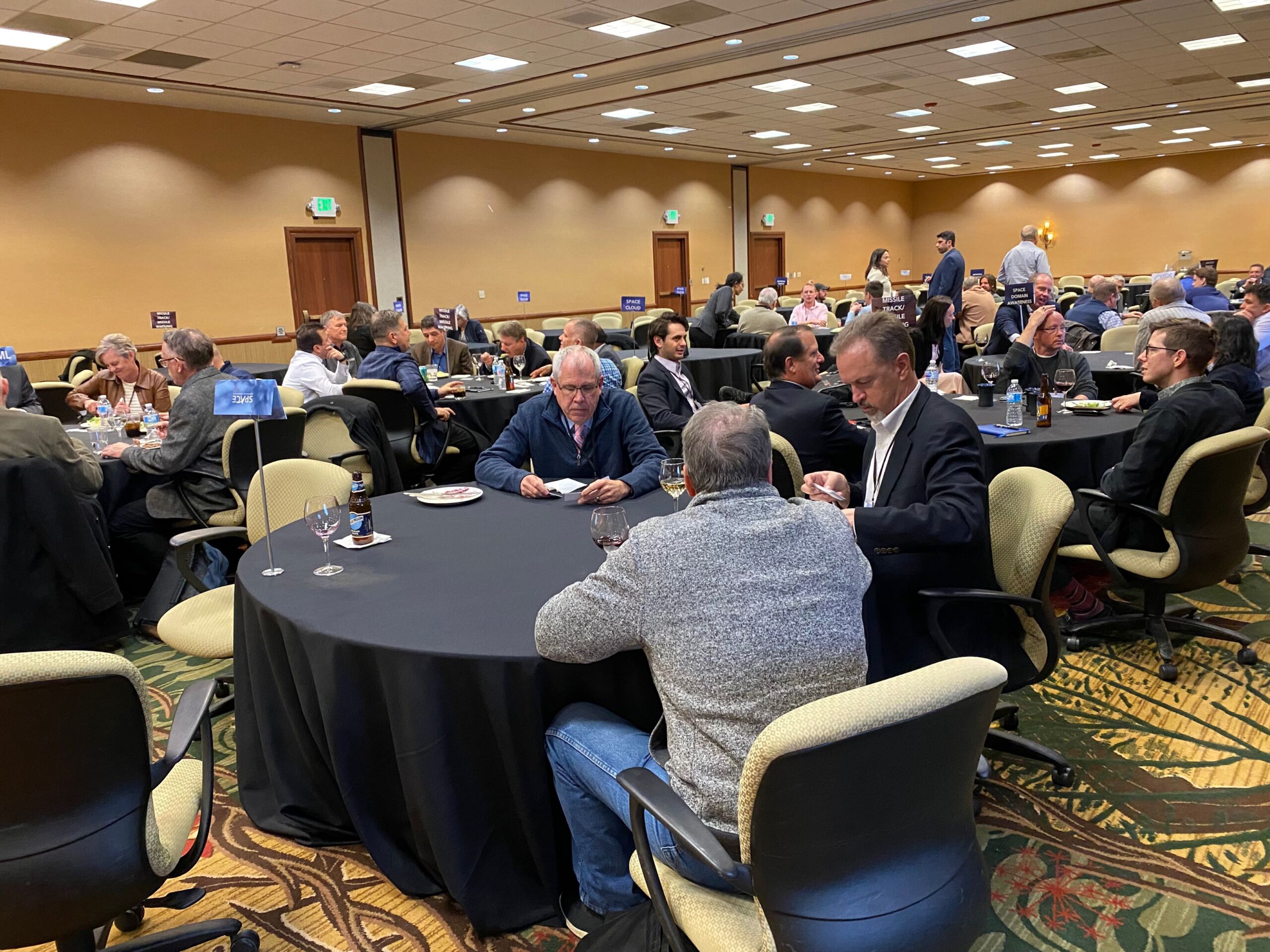 Just last year, our network contributed to some of the most prominent government projects worth more than $900M in value. Over half of these opportunities were awarded to 'new to defense' organizations.
While membership to NSTXL is required to submit a solution, we believe you should have access to explore open opportunities for free. When you see an opportunity you want to submit on, become a member and get started.
More Collaboration
SpEC members have access to a mix of on-site and virtual teaming events designed to support networking to deliver more successful prototypes.
More Value
SpEC's management and membership services help eliminate risk, increase the pace and quality of projects through its modern acquisition and market approach.
More Innovation
SpEC members drive innovation in technology areas from artificial intelligence to satellite communications. The diversity of members offers natural teaming opportunities.
The SpEC

OTA

leverages the innovative and state-of-the-art technologies available from the commercial community with almost 60% of projects awarded this year going to non-traditional organizations.
If you are a government program office looking to leverage the SpEC vehicle for your prototype needs, click here.