More Than 390 of the Nation's Leading Innovators Join Together for Three Weeks of Technology Pitch Days
January 30, 2023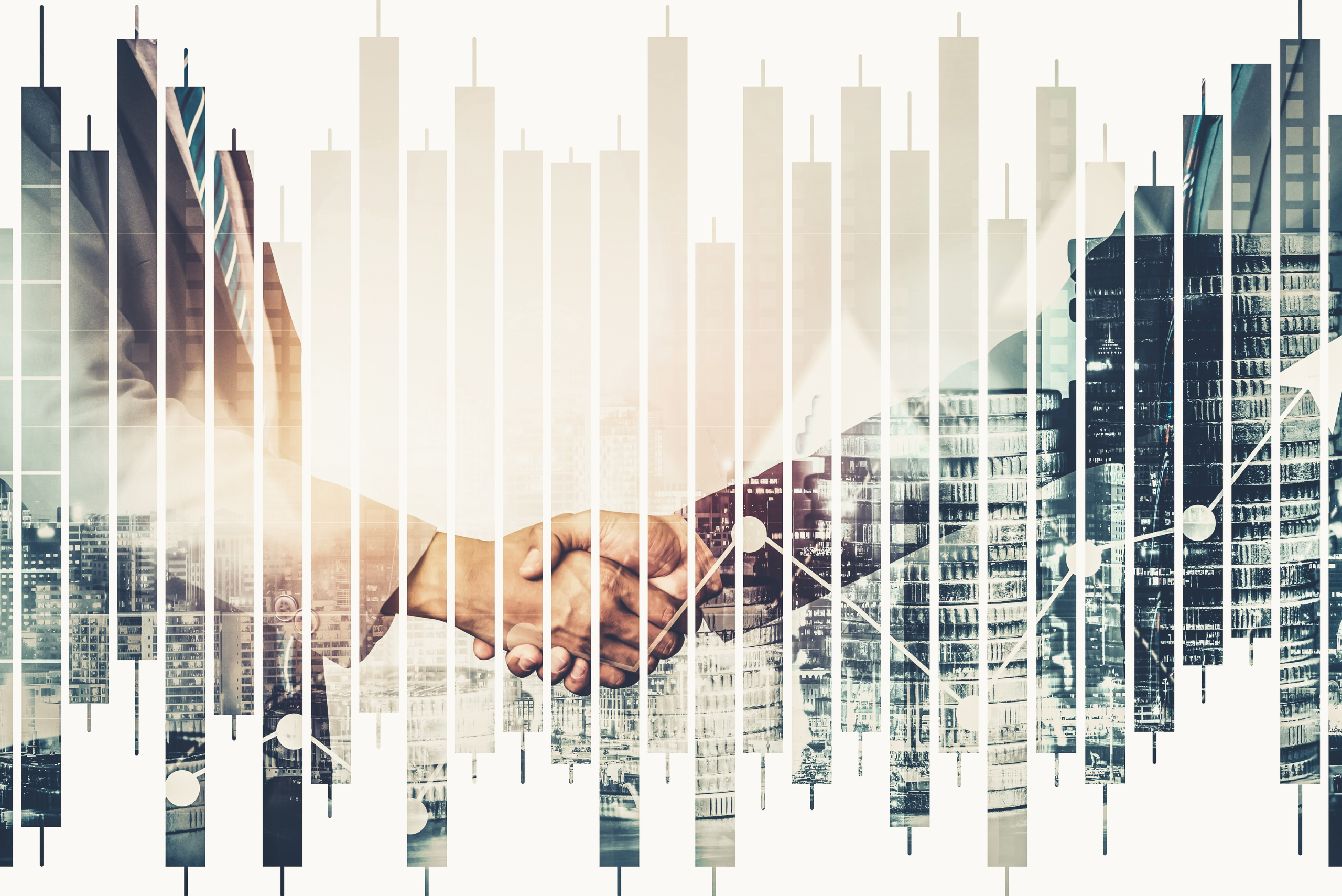 The Microelectronics Commons program is a first of its kind approach aimed at decreasing our dependency on other nations for microelectronics. The Department of Defense is looking to cast a wide net on the technology industry and Defense Industrial Base (DIB) to innovate and collaborate to successfully deliver on a project of this scale.
A common constraint in innovation is a lack of collaboration in the very early stages of a project. NSTXL sought to change that with a proven pre-solicitation event structure designed to bring potential performers together to pitch their specific capabilities.
From January 9th to the 23rd NSTXL hosted the Microelectronics Commons Pitch Days bringing together over 680 participants from 395 unique organizations for three weeks of early-stage collaboration.
"The Microelectronics Commons program is once again proving how much support is behind this initiative from academia, the commercial market, and government research laboratories. Originally, we planned to run Pitch Days for two weeks, but following intense nation-wide interest, we extended the program into a third week." said Doug Crowe, S²MARTS OTA Director. "U.S. innovators are truly rallying behind this effort and it's incredible to see.  We saw some of the absolute best organizations and ideas as part of the domestic semiconductor ecosystem."
Each day centered around one of the six technology focus areas in the Microelectronics Commons Request For Solutions (RFS) – 5G/6G Technology, Artificial Intelligence Hardware, Commercial Leap-Ahead Technologies, Electromagnetic Warfare, Quantum Technology, and Secure Edge/IoT Computing.  Additionally, a day set aside for the Research Infrastructure called out in the RFS brought significant ideas on how tools, electronic design automation (EDA), and chip intellectual property (IP) could be utilized within Microelectronics Commons.
During this event potential performers were able to present their technology capabilities and showcase how they could directly support the Microelectronic Commons program requirements. During the event, every organization was allotted the same time and resources to present their pitch with time at the end for a live Q&A session. By maintaining an equal, structured event we were able to give both academia, large traditional defense contractors, and non-traditional defense contractors the same opportunity to contribute to this program, a true core idea behind Other Transaction Authorities (OTAs). By leveraging this structure, potential performers were also able to facilitate connections that will result in the best solutions for both their technology area and region.
"What really makes events like these successful, especially with the scale we saw during the Microelectronics Commons Pitch Days, are the connections made across the board between universities, small organizations, and those new to defense contracting," said Shelley Tweedy, VP of Marketing at NSTXL. "Ensuring the door is open for new innovators to contribute their ideas is the true intent of OTAs and a key mission of NSTXL."
Cross-collaboration between universities, startups, incubators, traditional and non-traditional defense contractors, Federally Funded Research and Development Centers (FFRDCs), DoD Labs, Department of Energy (DoE) Labs, semiconductor companies, DIB companies is imperative to jump-start the success of Microelectronics Commons.
The Microelectronics Commons RFS closes on February 28, 2023. Find more information regarding this opportunity and view the official RFS here: https://nstxl.org/opportunity/microelectronics-me-commons/