Failure to Launch? Artemis I Proves the Power Behind Industry and Government Collaboration – And Its Importance
September 1, 2022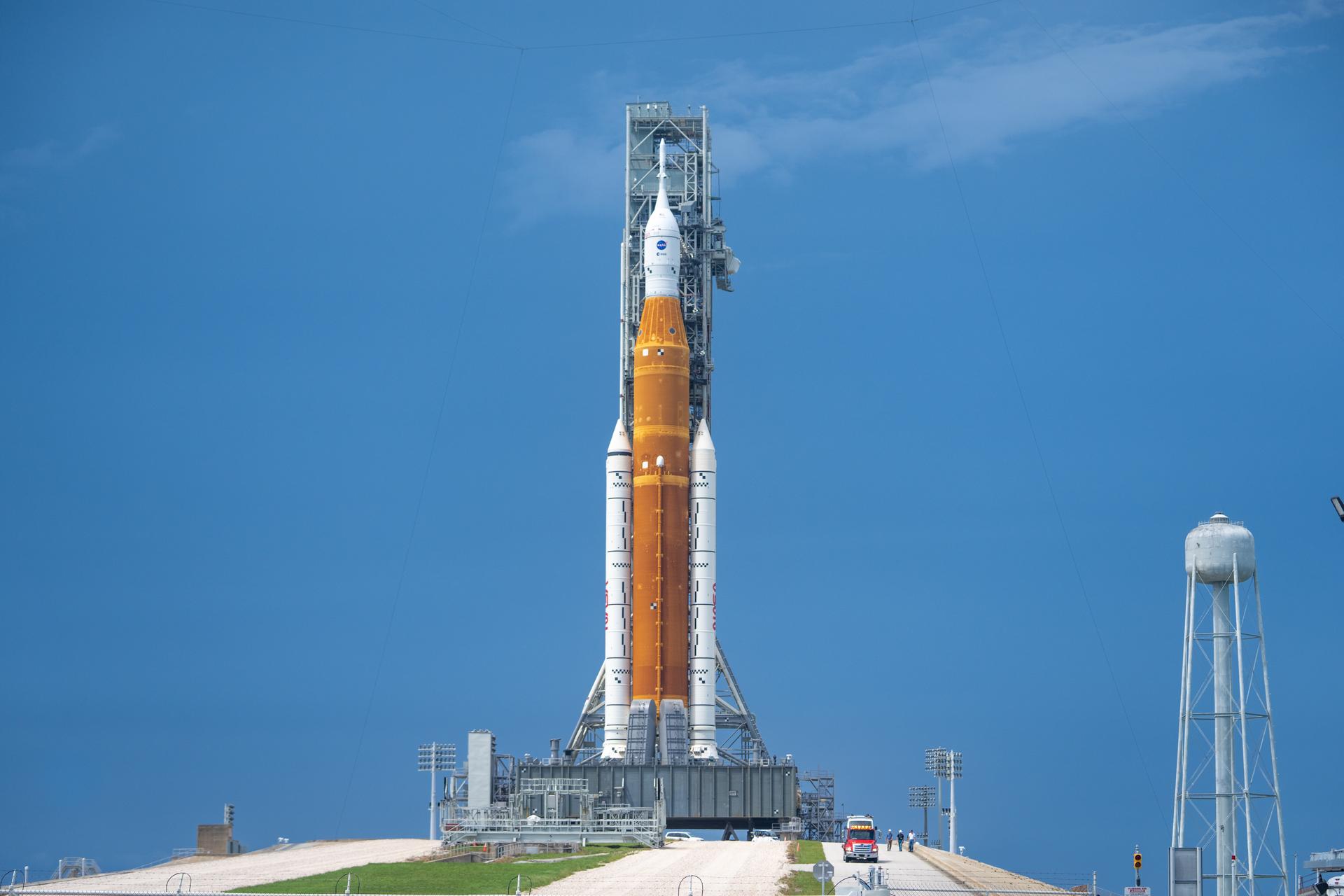 With under two hours to go until launch, NASA's highly anticipated Artemis I space flight was postponed after a temperature issue was identified in one of its engines.
The failure to the Artemis I engine may not have been avoidable, nor should it even be labeled a failure. But it does underline the importance of prototyping critical and costly space technology. This wasn't a failure to launch, it was an inauguration to amplify prototyping opportunities.
Artemis I is proof of the risks behind space exploration and security developments, even with years of planning. When it comes to space technology development, everything is high risk. Once the technology is in space any corrections or fixes may be impossible, and – if possible – cost millions of dollars and may take months to rectify.
How does the government reduce the risk when it comes to space domain technology? High-level prototyping prior to development.
Space Enterprise Consortium (SpEC) supplies the government with game-changing space prototype developments, identifying hazards and problems ahead of costly development and especially before being launched into the inaccessible space domain.
Within the past two years, SpEC has awarded eleven DoD prototype opportunities that enhance the way the United States military and coalition forces fight, directly in support of the United States Space Force mission of conducting global space operations . These prototypes awarded through SpEC have proven to be essential in the USSF effort to secure the space domain.
These prototype opportunities range across multiple aspects all needed to push the limits of space exploration and space security. Under the Upper Stage Resiliency project, awarded to Rocket Lab, Blue Origin, and ULA, the prototype will evolve high-performance upper stages to deliver greater mass to orbit, offer greater mission duration, enhance maneuverability, and improve survivability for national security payloads.
Last year SpEC also awarded the prototype project Next Generation Rocket Engine Testing to Space X. The Next-Gen Rocket Engine Testing project will advance state-of-the-art technology in rocket engines, including new technologies to enable space access and mobility. Prototyping these needed advancements to rocket engines can prevent expensive development setbacks and avert launch day fails.
What some view as a delay to launch, we see as an opportunity to expand necessary prototyping advancements. America is home to some of the world's leading technical innovators and Artemis I is a prime example of the power that is born from partnerships between them. Taking our first trip to the moon since the Space Race is no small feat. But today, with joint support from industry and government, it is possible.