PEO STRI's Top Emerging Technology Focus Areas & How Small Business Can Join the Mission
May 27, 2021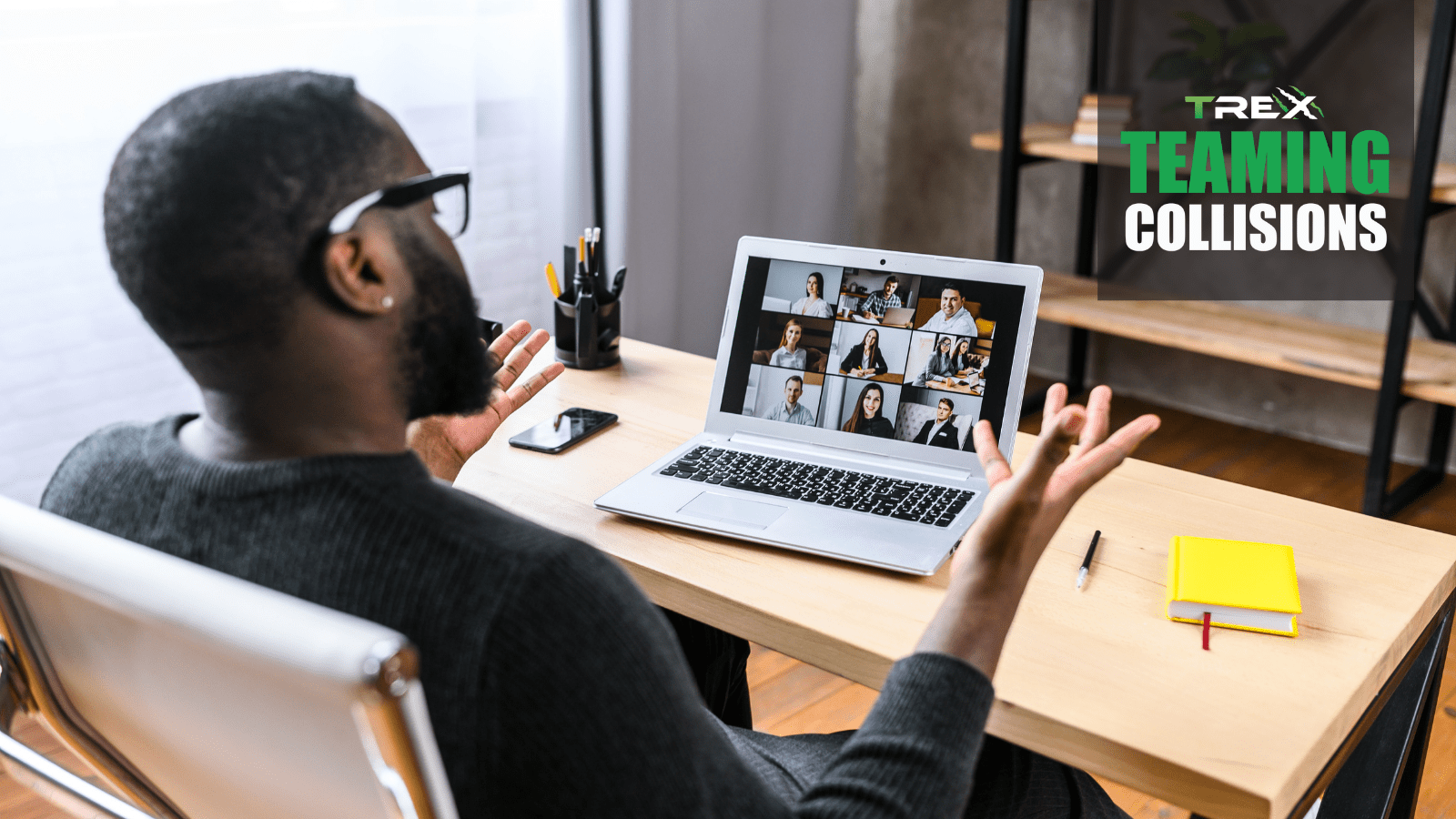 As the United States works to rapidly modernize and embrace new, emerging technologies, the Department of Defense continues to seek out companies to partner with when developing mission-critical prototypes.  
To help define what technology areas to prioritize, the Program Executive Office for Simulation, Training, and Instrumentation (PEO STRI) recently outlined the top 10 technology areas they are focusing on, including: 
AI/ML/Deep Learning

 

Multi-sensory Simulation & Training

 

Game Engine (Platform/Infrastructure) Development & Deployment

 

Terrain/Environment Modeling & Rendering

 

IoT at Point of Need (

PoN

)

 

Cybersecurity / Cross-domain Solutions

 

Embedded Training

 

Human Performance & Training Effectiveness

 

Cyber Operations

 

Medical Simulation

 
To highlight these initiatives and bring government and industry together, we hosted a virtual event, Teaming Collisions, where industry had the opportunity to present their capabilities across AI/ML/Deep Learning, Multi-sensory Simulation & Training, and Human Performance & Training Effectiveness to potential partners and the government. The event also featured a keynote address from PEO STRI's Jeremy Lanman (Chief Technology Officer and Chief Enterprise Architect), Amit Kapadia (Chief Engineer, PM SE), and Brian Kemper (Chief Engineer, PM ST) who each spoke to their vision for the future of these key tech areas. 

For small business owners and non-traditional organizations, insights from events like this are key. If you have a foothold in some of PEO STRI's most sought-after emerging technology areas, that could mean not just a significant paycheck in your future, but also the ability to contribute your solutions in support of U.S. national security. 
Here's a look at what was covered in the keynote address and what you need to know in order to throw your hat into the ring. 
What to Consider When Solving for These Priority Areas
Each of PEO STRI's key technology areas are interrelated, particularly in how they seek to apply them. During their keynote presentation, Lanman reiterated a few specific themes tying them together, such as human-centered design, bulk data collection and analysis, a Modular Open Systems Approach (MOSA), and a number of other critical considerations that industry can solve for. 
Because these areas of research and development will continue to define both civilian life and national security concerns for years to come, PEO STRI offered some useful questions and considerations they are hoping industry can solution for when cooperating on dual-use prototyping opportunities. 
Technology: Artificial Intelligence & Machine Learning
Industry Considerations:  
How can AI span the entire training portfolio, aggregating instrument data and extracting insights to better simulate realistic scenarios? 

 

How can we more intelligently model enemy combatant behavior or autonomous vehicles

?

 

H

ow can all these insights be tied to individual soldier training records

 to better identify the relative strengths and areas for improvement in each personnel

?

 
Technology: Multi-sensory Simulation & Training (MSST)
Industry Considerations: 
W

hat can haptics do to bring to life the sights, smells, and sounds of a battlefield scenario?

 

Can virtual bullets appear real and smell like hot brass?

 

How do we create instruments that can deliver on size, weight, and power capacity requirements for effective forward deployment of 

military 

training systems?

 
Technology: Human Performance and Training Effectiveness
Industry Considerations: 
W

hat are the quickest ways to adapt learning paths to suit the individual training needs of the warfighter? 

 

How can we make these systems intuitive to interface with, and through that interaction, learn more about the individual strengths of each personnel?

 
Where Small Business Fits In
While these insights can help you understand the DoD's approach to innovation across their priority technologies, they aren't very useful in a vacuum. Thankfully, PEO STRI related these considerations to some major program efforts that span the 10 categories: namely the Synthetic Training Environment (STE) and the Persistent Cyber Training Environment (PCTE). These concrete examples of ongoing initiatives that you can contribute to will allow your business to take the work you do in each topic area and apply it to start competing for real dollars. 
For the Synthetic Training Environment (STE) project, PEO STRI plans to evolve legacy training systems to be simultaneously more flexible and more immersive by using state-of-the-art gaming technology, virtual and augmented reality, advanced sensors, and artificial intelligence. 
The Persistent Cyber Training Environment (PCTE) will allow U.S. Cyber Command and Cyber Mission Force to meet individual training needs with tailored scenarios, cultivate foundational information operation skills in its trainees, and fulfill team certifications all in a hybrid, cloud-based platform. 
Since each of these efforts span across multiple domains and will ultimately serve the broader defense ecosystem, any one effort will likely incorporate elements from a number of the topic areas and require input across a broad spectrum of innovators. To cultivate a broad, collaborative ecosystem, the DoD looks to keep opportunities open and accessible. By championing an open-standards approach small businesses have an even playing field that doesn't leave them boxed out by rigorous requirements and proprietary dependencies. 
Whether you're motivated by diversifying your revenue streams, countering our adversary's approach to rapid innovation, or a combination of the two, these insights will help you gain a leg up on your competitors in the rapidly accelerating push to expand the U.S.'s defense industrial base. 
To stay up to date on these efforts and expand your business by working with the DoD, subscribe to the NSTXL Alliance.