The Future of Space is NOW! Visit SpEC at the 2023 Space Symposium Conference
April 13, 2023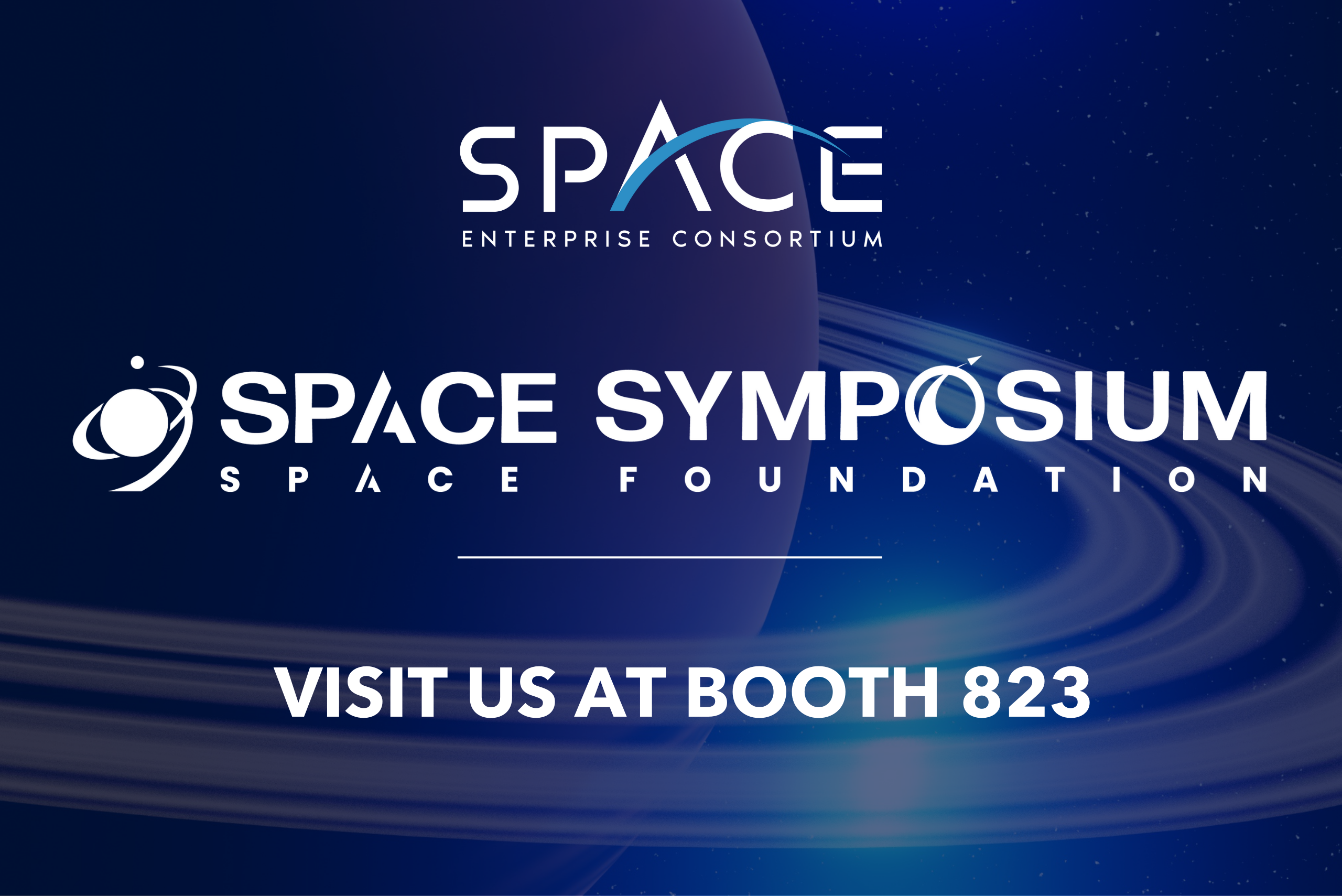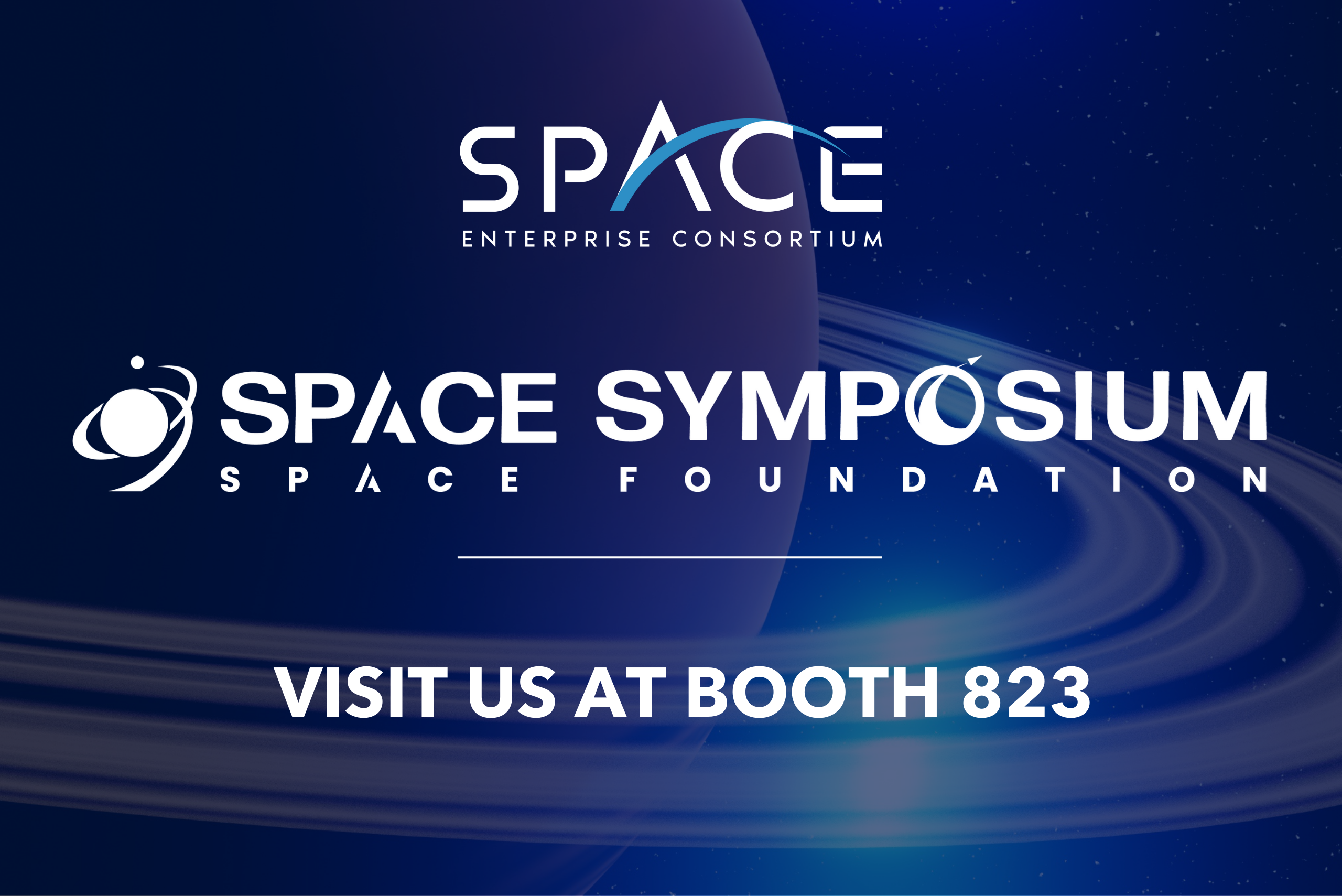 SpEC is excited to attend the 38th annual Space Symposium Conference this year, taking place in scenic Colorado Springs from April 17th through April 20th in an awe-inspiring venue that features breathtaking mountain views in The Broadmoor, a five-star, world-renowned hotel. Did you get your ticket to attend this exciting event yet? If not, REGISTER NOW to ensure you stop by our booth #823!
Originated in 2017 by Air Force Space and Missile Systems Center, The Space Enterprise Consortium (SpEC), managed by  National Security Technology Accelerator (NSTXL), was created to branch the cultural gap between military buyers and commercial space startups and small businesses through  Other Transaction Agreements (OTAs). SpEC's mission is to minimize barriers to entry for small businesses and non-traditional vendors, promote integrated research and prototyping efficiencies and leverage partnerships to increase flexibility and agility, reduce cost, improve technology, and decrease program development cycles.
SpEC will be attending the three-day forward-thinking conference that centers around the future of space. SpEC prides itself on increasing project pace and quality by offering completely customized proposal options and market services for total project lifecycle support, resulting in a 40% faster award time. We value our membership base and are always looking to expand. In booth #823, our team will network with influential participants and prominent speakers from multiple spacefaring nations, federal and state government agencies, and many more distinguished organizations.
On Wednesday, April 19th, Col. Joseph Roth, Director, Innovation and Prototyping Directorate with Space Systems Command, Col. Jeremy Raley, Commander of Phillips Research Site and Director of Space Vehicles Directorate with Air Force Research Lab, and Dr. Andy Williams, Deputy Technology Executive Officer for Space will share updates about, and insights into, multiple programs taking place within SSC and AFRL. Don't miss what is sure to be an exhilarating discussion! SpEC is also hosting a party on April 19th from 4 pm-6 pm, where we will have a digital prize wheel with an array of prizes such as popcorn, truffles, frozen margaritas, and more! You don't miss out on the official consortium that manages the prototyping contracts and offers unique opportunities for Space Systems Command!
In past years, the conference had attendees such as The Vice President of the United States, secretaries of the Air, astronauts, and many more prominent attendees. This year, our team looks forward to connecting with like-minded companies centered around space innovations, ranging from nanotechnology to full-scale spacecraft, and speaking on what our membership offers. At booth #823, SpEC will discuss the benefits of our membership base, more importantly, how we have awarded over $2 billion in contracts since 2017 alone and are continuously growing by 36%. Our accelerated membership growth rate results from SpEC conducting market research and forging partnerships with VCs, incubators, and accelerators that identify emerging technologies based on program needs.
We are thrilled that two SpEC customers will speak at the conference: Maj. Gen. Stephen G. Purdy, Jr., USSF, Commander, Space Launch Delta 45, Space Systems Command, Program Executive Officer for Assured Access to Space and The Honorable Heidi Shyu, Under Secretary of Defense for Research & Engineering, United States Department of Defense. Our consortium will participate in the conference's future-oriented agenda, incorporating networking discussions showcasing the latest space technology, resulting in a stimulating, dynamic, and forward-thinking environment.
SUBSCRIBE to our emails, meet the SpEC team in booth# 823, and learn how we connect small businesses with larger traditional contractors and the government to foster new partnerships that unite the satellite industry as we head toward new frontiers.