Venture Capital Funding

for

Rapid Innovation
We connect commercial innovators with venture capitalist and investment opportunities to help fund DoD aligned prototype and research development. By connecting innovators with these investors, we can help to secure the necessary funding to bring cutting-edge ideas to fruition.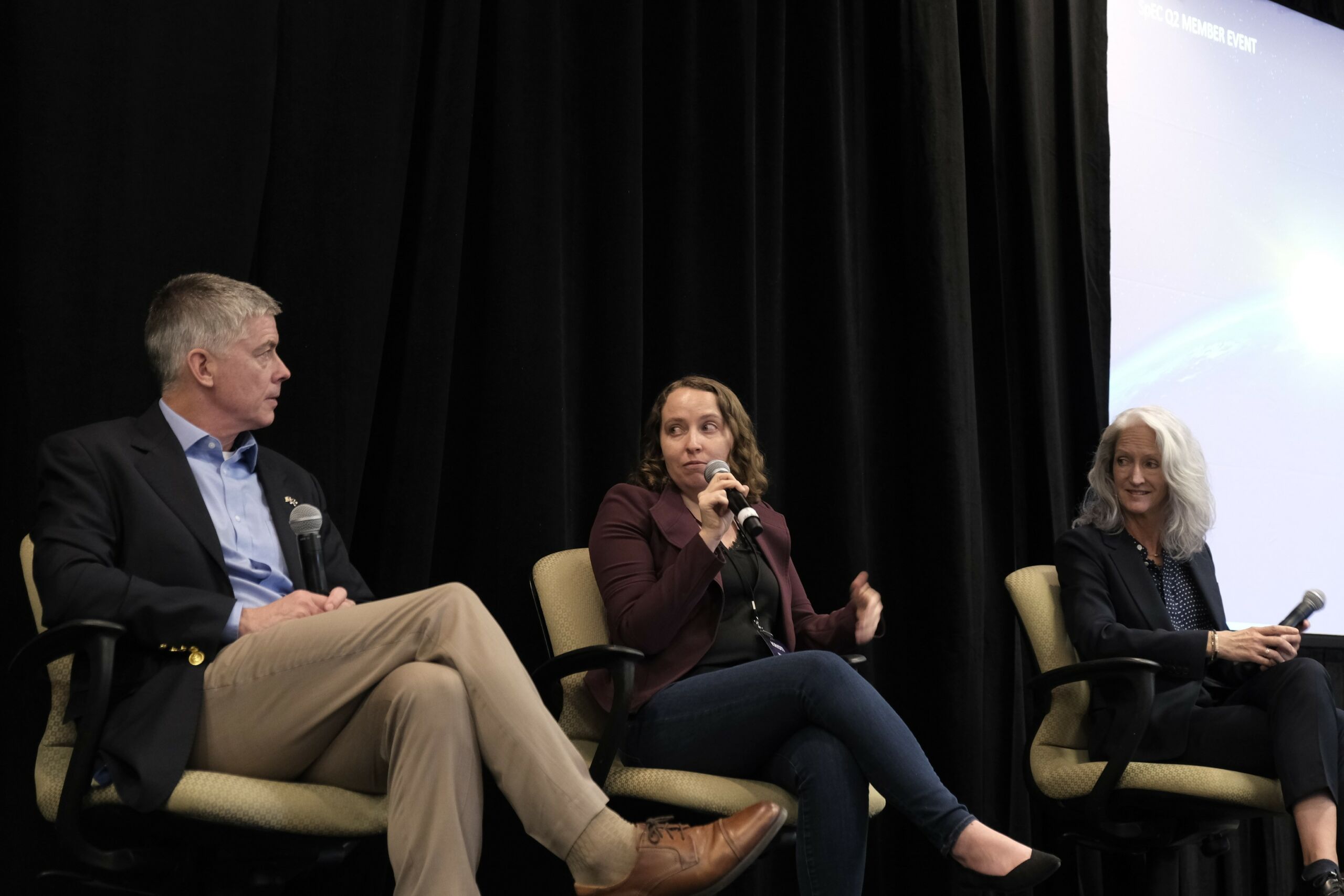 NSTXL Member Event, "Expert Panel on Pitching to Government and VC Firms"
Access Funding to Rapidly
Advance Innovation
Leveraging a network of VC's with a shared mission of innovation, state-of-the-art technologies are developed faster than ever before. From seed to growth, we can help you find capital to advance your research and prototyping technologies in support of DoD missions. Learn more about membership to get started.
VC firms provide an in-depth understanding of market dynamics, technology trends, and business strategies.
Not only does this expertise help organizations but it also acts as a support mechanism for Government. NSTXL connects our government customers with leading VC firms and Silicon Valley investors to help determine the potential for follow on projects and provide a strategy to ensure projects transition from prototype to production.