Utilizing the OTA Ecosystem; Exquadrum July Member Spotlight
July 7, 2022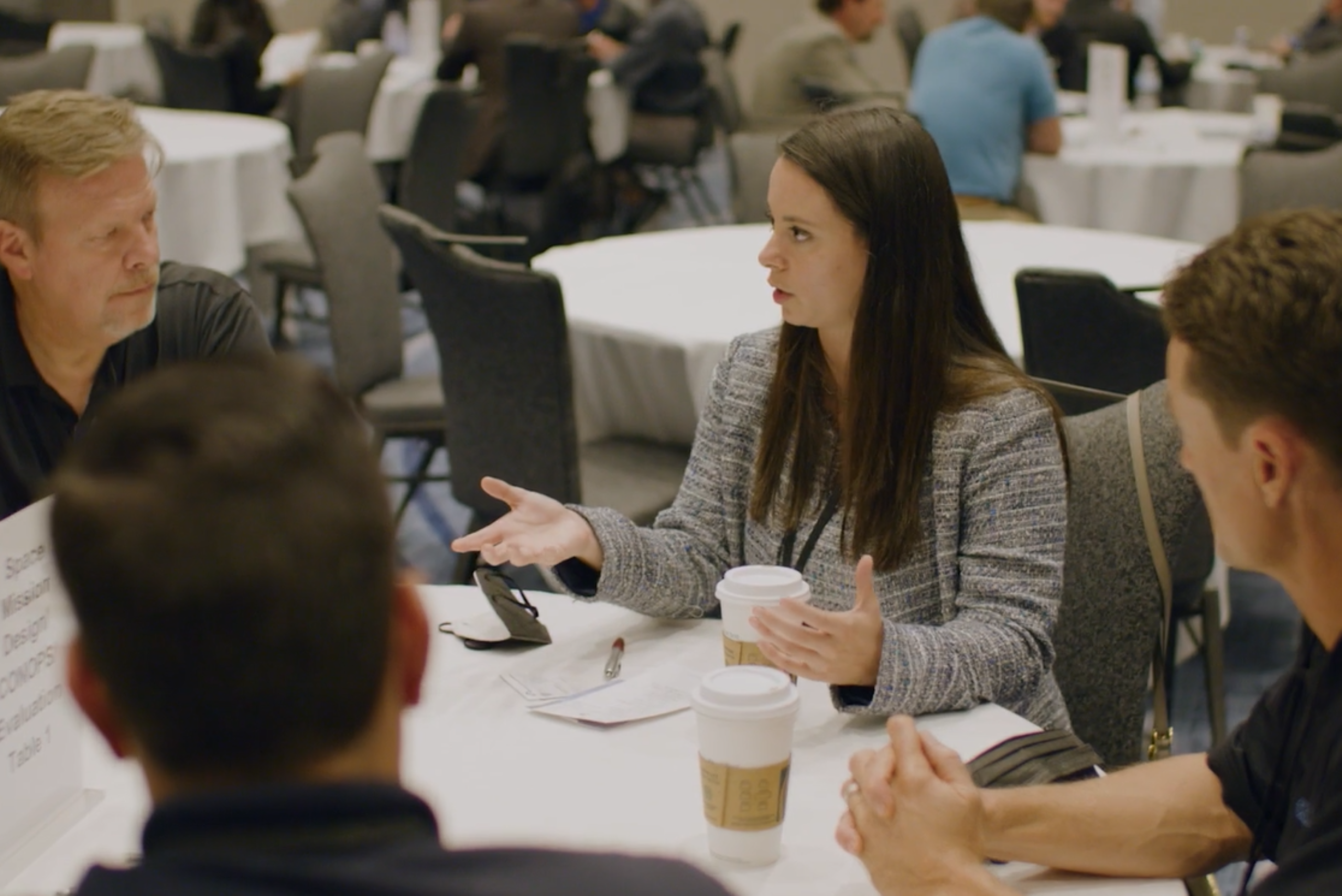 Contracting with the government can feel daunting. How do you start? Will my technology be applicable within the OTA ecosystem? How do I prepare my submissions? This can be especially difficult for those who are considered "non-traditionals," those companies without much or any experience working with the Department of Defense, and who may not have the resources to contract with the government through alternative processes. Many of our members have faced these exact quandaries before joining NSTXL, and so we're here to help you learn the answers to questions like these and more.
Hear first-hand from NSTXL member Chad Bommer on his experience with submitting on opportunities through the SpEC OTA.
The Exquadrum Journey
Exquadrum is a rocket-based technology company. Solid rocket motor propulsion is probably our bread and butter. We're a small, agile, research and development company. So OTAs were something we looked at as "hey, this is a good opportunity for us."
The OTA Difference
We were kind of trained on the other route, on following FAR. It was almost like, is this too good to be true? There's these opportunities on the other side. We did turn in a solicitation to NSTXL and we got some very good guidance back from the organization itself, hey there may be a couple I's we didn't dot, a couple T's we didn't cross.
What NSTXL Can Do For You
Having NSTXL on our side as a partner, as somebody that's looking out and wants us to succeed in this contract, is going to give us that assistance, going to give us that help. That really helps us out as a small business.
Start Your Journey
Now that you know a bit more about utilizing the OTA ecosystem, what next? Subscribe for free today to become a part of the NSTXL Network and learn about all of the projects coming down the pipeline that you can submit your technology to. Check out the current opportunities and subscribe here.