Advanced Test Technology Prototype Contract, EVCAPP, Awarded to GaN Corporation through TReX
May 25, 2021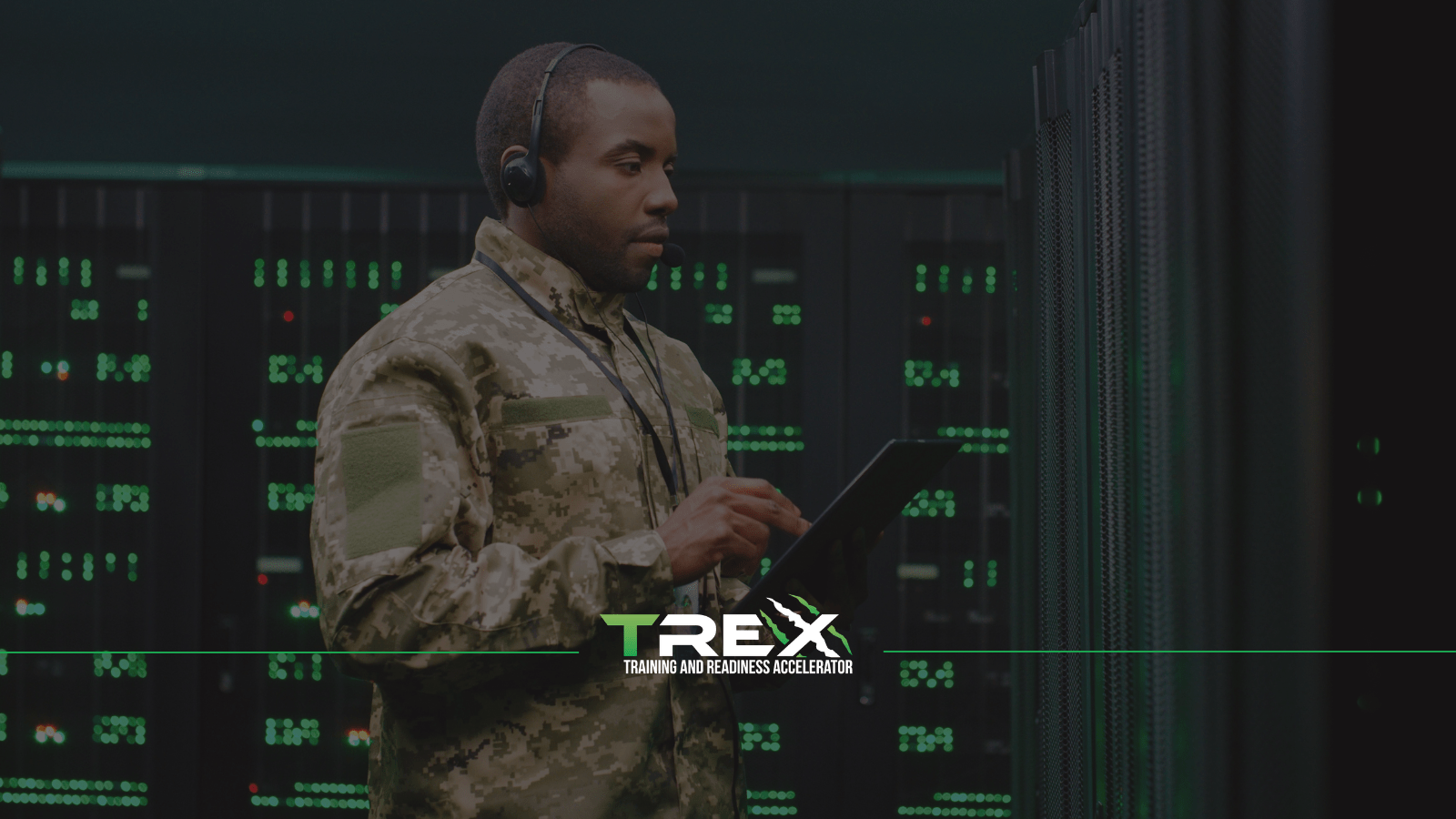 On May 3, 2021, the Experimental Validation Capabilities Prototype Project (EVCAPP) was awarded through the Training and Readiness Accelerator (TReX) to GaN Corporation by the Army Contracting Command – Orlando. The total potential value of this award falls just under $83 million.
The EVCAPP Request for Solution (RFS) was created to provide more advanced test technology prototypes to the U.S. Army Redstone Test Center (RTC). The ultimate goal of this opportunity was to enable the RTC to quickly and efficiently move from test planning to test reports to increase the quality of test and assessment data, as well as improve the technologies, methodologies, and processes that underlie those tests.
An NSTXL member since January 2018, GaN Corporation ("Geeks and Nerds"​) is an employee-owned company based in Huntsville AL that provides technical and management services to government and commercial customers.
"This is a huge win for GaN and our teammates," said Jonn Kim, CEO/CTO at GaN Corporation. "Through this $83M contract, we will build advanced test technology prototypes for Redstone Test Center. I appreciate the support of our customers and teammates, and we look forward to delivering advanced capabilities for our customers at RTC."
After its initial release on November 13, 2020, NSTXL hosted both a Project TALX and Innovator NETWORX for the opportunity. These exclusive member-only events were designed to give attendees more insight into open opportunities and get direct feedback from the government, increasing their chances of winning the award. In total, TReX received five proposal submissions for EVCAPP.
In their final decision, RTC was searching for a prototype that would improve their test and assessment methodologies and capabilities to reduce test and reporting timelines and increase the availability of decision quality information to Army decision-makers.
About TReX
The Training and Readiness Accelerator (TReX), managed by NSTXL, expedites the development, demonstration, and delivery of prototypes to increase Warfighter readiness. With a focus on modeling, simulation, and training, TReX provides the United States Government with an agile mechanism to iterate and refine critical technologies to face ongoing and emerging challenges.
Learn more about TReX and explore open opportunities at trainingaccelerator.org. To be notified when new TReX opportunities are posted, subscribe to the NSTXL Alliance and we'll send them straight to your inbox, no membership required.