Success Story: Intel Federal, Qorvo, Ayar Labs, and Lockheed Martin ATL Win KANAGAWA Prototype Project
August 9, 2023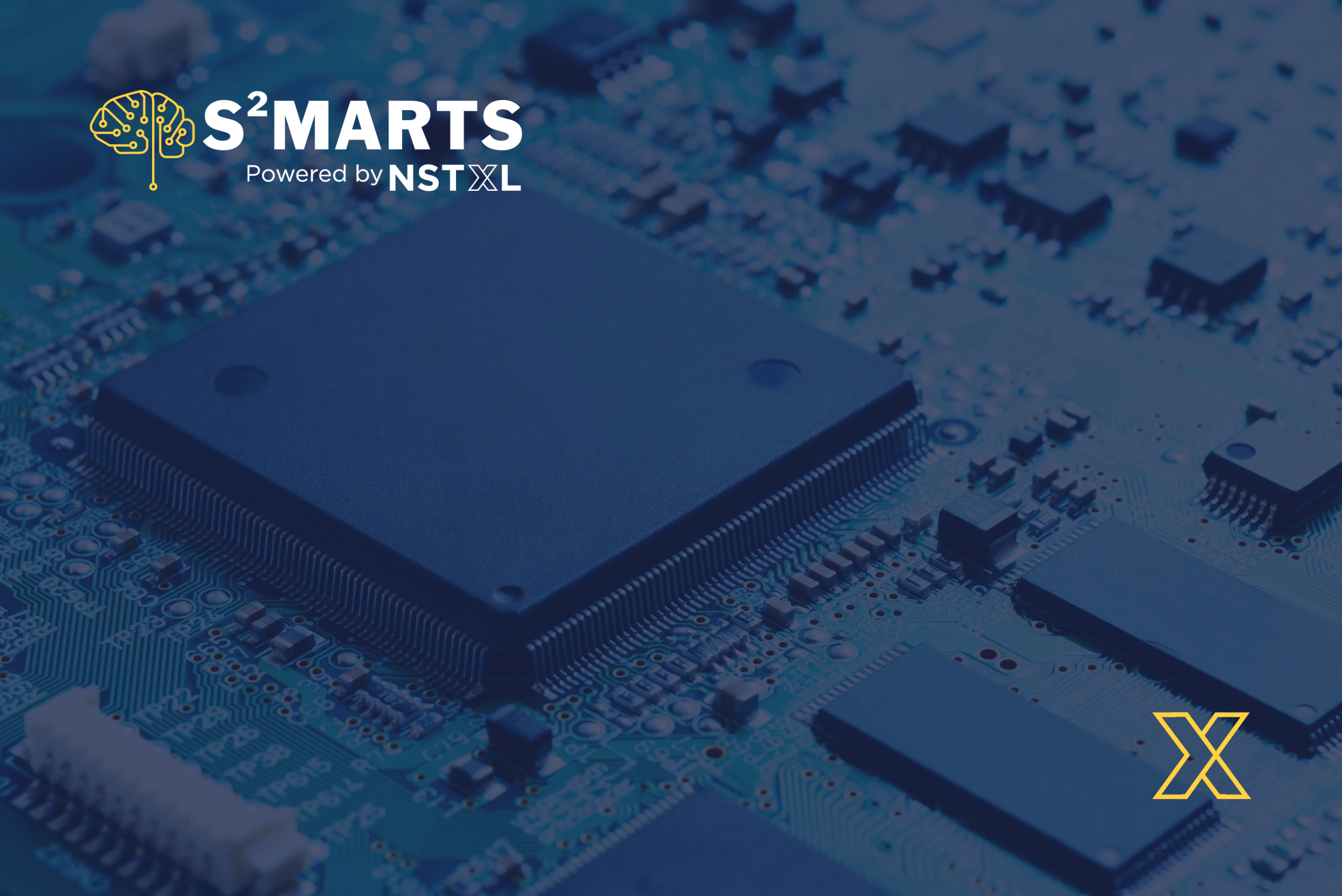 (Arlington, VA) – The Strategic and Spectrum Missions Advanced Resilient Trusted Systems (S²MARTS) OTA announced Ayar Labs, Intel, Lockheed Martin ATL, and Qorvo are the prime awardees of the Co-Packaged Analog-Drive High-Bandwidth Optical Input/Output (KANAGAWA) prototype project. This significant achievement was made possible through the utilization of the Other Transaction Authority (OTA).
The KANAGAWA project aims to revolutionize optical input/output technologies by developing advanced solutions that provide unprecedented data transfer speeds and enhanced performance for next-generation computing systems. By leveraging the expertise and cutting-edge capabilities of Ayar Labs, Intel, Lockheed Martin ATL, and Qorvo, this collaborative effort will unlock new possibilities for high-speed data communication.
Ayar Labs, known for its innovative solutions in silicon photonics, will leverage its expertise to develop optical input/output systems that enable high-bandwidth data transfer at ultra-low power consumption. Ayar Labs' unique approach to silicon photonics will pave the way for more efficient and sustainable computing systems.
Intel, renowned for its leadership in advanced computing technologies, will contribute its extensive experience in chip design and manufacturing. The company's expertise in developing highly efficient and high-performance processors will play a crucial role in achieving the project's objectives.

Lockheed Martin ATL, a leading provider of advanced technologies and solutions, will contribute its expertise in system integration and security to ensure the successful deployment of the KANAGAWA project. Their proven track record in delivering complex projects to the DoD will be instrumental in the success of KANAGAWA.
Qorvo, a global leader in RF solutions, will bring its extensive expertise in radio frequency systems to the KANAGAWA project. Their advanced technologies and proficiency in signal processing will enable seamless integration of optical input/output with existing computing architectures.
The use of the Other Transaction Authority (OTA) to award the KANAGAWA prototype project highlights the commitment of the United States Government to foster innovation and collaboration within the private sector. The S²MARTS OTA enables rapid acquisition of cutting-edge technologies, fostering public-private partnerships that accelerate the development and deployment of critical capabilities.
Through this collaboration, Ayar Labs, Intel, Lockheed Martin ATL, and Qorvo will collectively address the challenges associated with high-bandwidth optical input/output technologies, leading to advancements that can transform the computing landscape. The KANAGAWA project holds immense promise for achieving breakthroughs in data transfer speeds and establishing new standards for computing systems of the future.
About NSTXL
NSTXL is focused on building a network of innovators and creators across the most sought-after emerging technology fields. As an open-source platform, our approach was designed to encourage network growth and collaboration without stifling change. We support our network by providing commercial-term contracting, open-source technology discovery, modern-day marketing outreach, a strongly interconnected network for easy teaming and cybersecurity compliance support.
About S²MARTS
The Strategic & Spectrum Missions Advanced Resilient Trusted Systems (S²MARTS), managed by NSTXL, is the premier rapid OT contracting vehicle for the Department of Defense (DoD) in trusted microelectronics, strategic & spectrum mission, and other critical mission areas. The Naval Surface Warfare Center (NSWC), Crane Division created S²MARTS to grow and engage an elite network of innovators, shorten the path to defense prototype development, and advance national security efforts.