We are building the largest network of commercial innovators to take mission-critical technologies to the next level.
Regardless of your DoD experience, your technology can help advance National Security. Just last year, our network contributed to some of the most prominent government projects worth more than $900M in value. Over half of these opportunities were awarded to 'new to defense' organizations.
Subscribe for Free Updates
NSTXL Connects Leading Innovators with Highly-Visible Government Projects
74%
Non-Traditional Members
We manage prototype and research projects in support of critical DoD technology focus areas including Microelectronics, 5G, Hypersonics, and Space Awareness.
40%
Faster Time to Award
NSTXL provides one of the fastest avenues for government innovation with transparent, commercial term contracting designed to quickly bring prototypes to life.
OTA: The Contracting

Vehicle Behind Government Acquisition
Other Transaction Agreements (OTAs) are designed
to help fast-track research initiatives and prototype innovation. OTAs increase the government's ability to capitalize on emerging commercial technologies. OTAs are powered by organizations like NSTXL that release opportunities to their member network on behalf of the DoD.
Members in our Network receive access to support services aimed at maximizing exposure and creating business and collaboration opportunities to market and promote their technologies and capabilities to prospective U.S. Government and private sector buyers.
| Annual Revenue | Annual Dues |
| --- | --- |
| < $10M | $250 |
| $10M – $50M | $1,000 |
| $50M – $100M | $5,000 |
| $100M + | $10,000 |
| Annual Revenue | Annual Dues |
| --- | --- |
| < $50M | $500 |
| $50M – $100M | $5,000 |
| $100M+ | $10,000 |
| | |
| Types | Annual Dues |
| --- | --- |
| University | $2,500 |
| Laboratory | $2,500 |
| Incubator | $500 |
| Investor | $2,500 |
*To be eligible for SpEC membership, you will need to provide a DD2345 form during membership registration. Please see additional information on SpEC's website.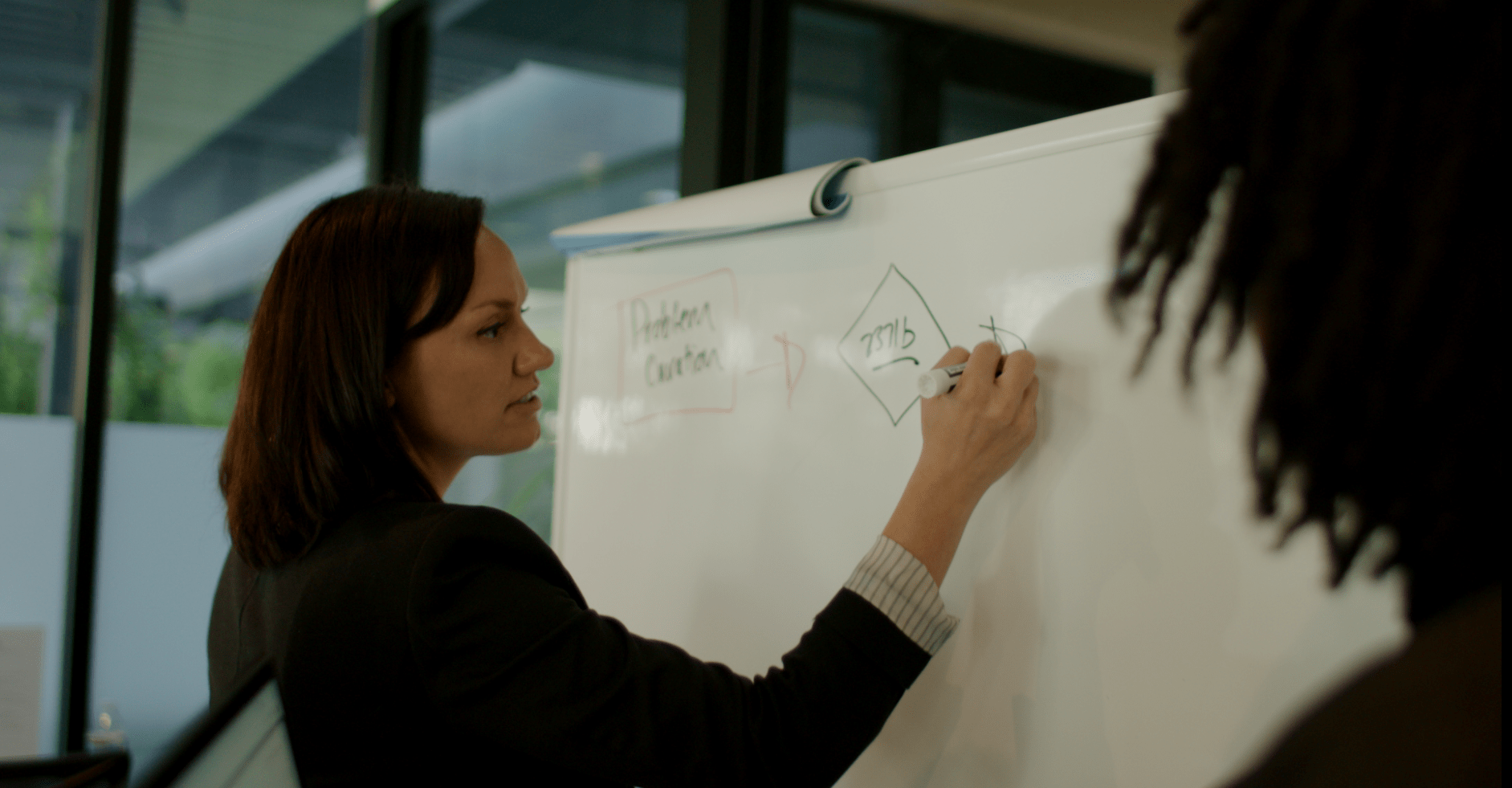 Subscribe to the Network
While membership to NSTXL is required to submit a solution, we believe you should have access to explore open opportunities for free. Subscribe to receive real-time alerts on new prototype projects as they are released. When you see an opportunity you want to submit on, become a member and get started.
Your Success Is Our Priority
Our goal at NSTXL is to create an ecosystem of innovators to collaborate and bring next generation technologies to the end-user. We open the door for members who have never worked with the DoD, giving them direct access to opportunities that were previously out of reach. Regardless of where you are in your journey, we have the resources you need to succeed.