NSTXL members receive access to support services aimed at maximizing exposure and creating business opportunities to market and promote their technologies and capabilities to prospective U.S. Government and private sector buyers. NSTXL membership spans the entire innovation ecosystem including: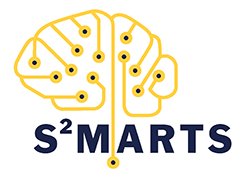 Strategic & Spectrum Missions Advanced Resilient Trusted Systems
The Naval Surface Warfare Center (NSWC), Crane Division and the Department of Defense (DoD) created the Strategic and Spectrum Missions Advanced Resilient Trusted Systems (S2MARTS) OTA. The S2MARTS OTA (pronounced "SMARTS") is designed to refine strategies, management planning activities, and implement integrated, complementary solutions that enable broader Department of Defense (DoD) access to commercial state-of-the-art EMS technologies, advanced microelectronics, radiation-hardened (RAD-HARD) and strategic missions hardware.

Training and Readiness Accelerator
The Training and Readiness Accelerator (TReX) expedites development, demonstration, and delivery of prototypes to increase Warfighter readiness. With a focus on modeling, simulation, and training, TReX provides the United States Government with an agile mechanism to iterate and refine critical technologies to keep pace with ongoing and emerging challenges. By actively incorporating structured operational user feedback, TReX will identify and develop innovative solutions to inform materiel procurement requirements and acquisition.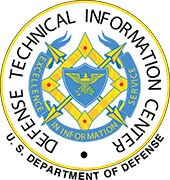 Defense Technological Information Center Energy OTA
The Defense Technical Information Center (DTIC) OTA is a diverse challenge platform that expanded beyond energy technologies and aligned with the Information Analysis Center (IAC) technology domains. Technical areas germane to this OTA include cyber, advanced materials, sensors, and biomedical challenges. The ceiling on this OTA has been reached and it is no longer accepting new projects. It does however continue to execute on several prototype projects which are nearing successful completion.
Initiate. Collaborate. Win.
Join a network of 625+ companies today.
Rapid. Agile. Innovative.
Streamline Your Solution Driven Project