OTA Membership Benefits; SciTec – April Member Spotlight
April 19, 2022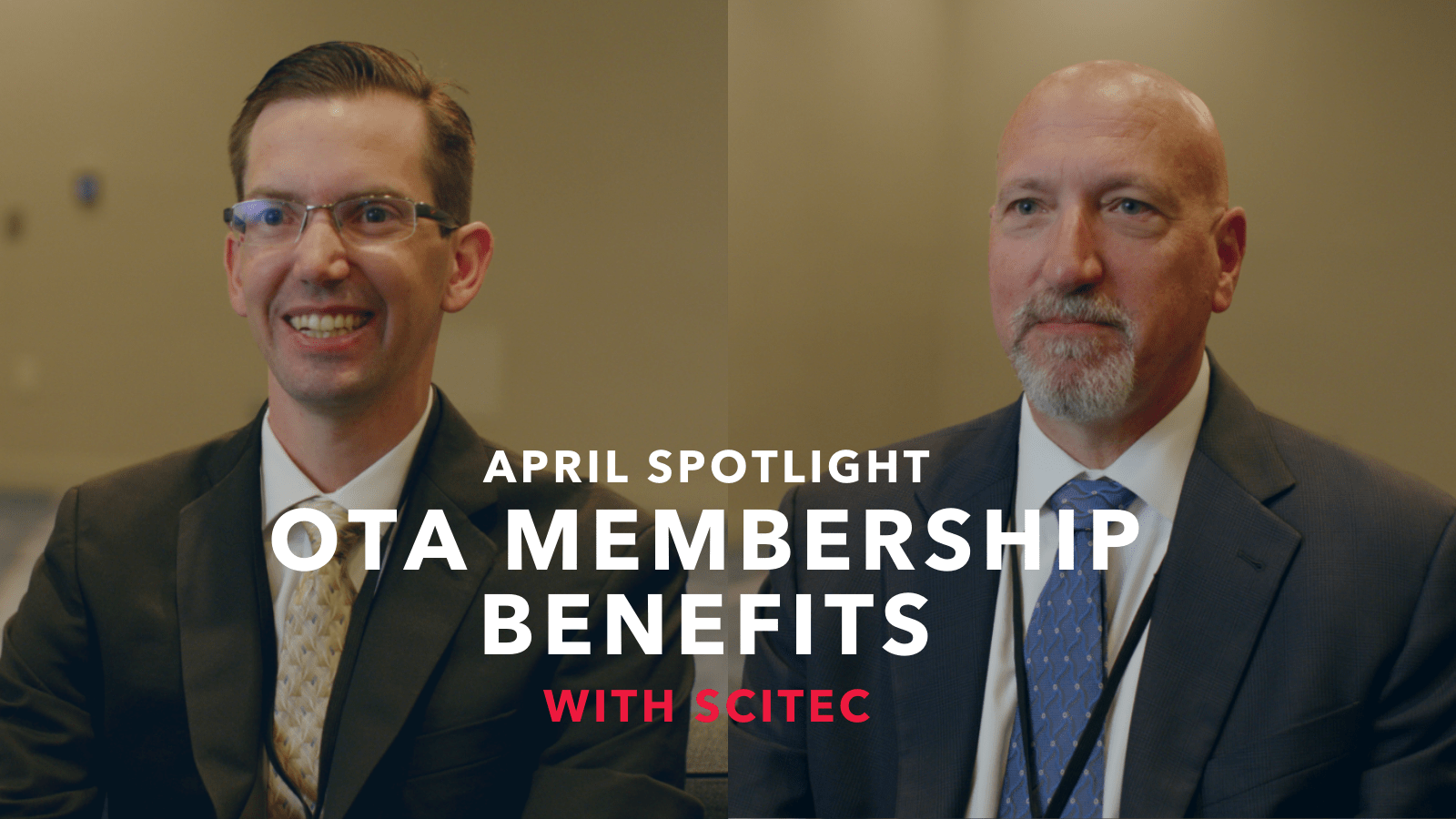 If you're here, you are probably asking what are the benefits of an OTA? How do OTs work? Or even, why use a government OTA?  
OTAs provide the government with a rapid prototyping vehicle that allows the industry's most cutting-edge innovation to make its way to the frontlines in record time. We are that vehicle. We provide you access to the opportunities that will strengthen national security. 
Membership with NSTXL provides access to countless government opportunities and a community through which you can sharpen your solutions. Join us in chatting with members David Simenc and Jim Bower, from SciTec, about how NSTXL has brought them to the forefront of government contracting. 
SciTecs Entry to the Government Contracting Arena
David Simenc: SciTec is a small business. I lead a team of scientists, engineers, and business professionals, who are really focused on delivering best-in-class capabilities for remote sensing exploitation for government and for national defense. We became aware of OTAs a few years ago when SpEC really started up. It was a great opportunity for us to really get access to areas of the government and contracts.  
Jim Bower: One of the things that we talk about with OTAs a lot is the communication between industry and other industry partners, and industry and government. It really encourages great communication. One of the other things that I think OTAs do, that they were traditionally set up to do, is prototype. We're able to really prototype new capabilities. 
The NSTXL Difference
Jim Bower: With NSTXL, the thing about membership is that we actually get to be part of a community. We get to dialogue with other members of NSTXL, find out who we can team with, who we can work with. Sort of that matchmaking piece has been really strong and helped foster that teaming. 
David Simenc: Understand the opportunity that you have to have honest conversations with your government partners. Understand their requirements, their needs, and work in a collaborative fashion, to really deliver innovation on a rapid scale. 
The Proof 
David Simenc: We have been working especially on the Forge program, through SpEC and NSTXL. We're gonna be able to deliver on this needed technology on a scale of weeks to months as opposed to years and decades. 
Join NSTXL and put your technology into the hands of those who need it most. Membership provides the space for your organization to thrive while impacting our nation's security in a unique and streamlined process. Join the Alliance for free today and learn more about your place in our innovation ecosystem.