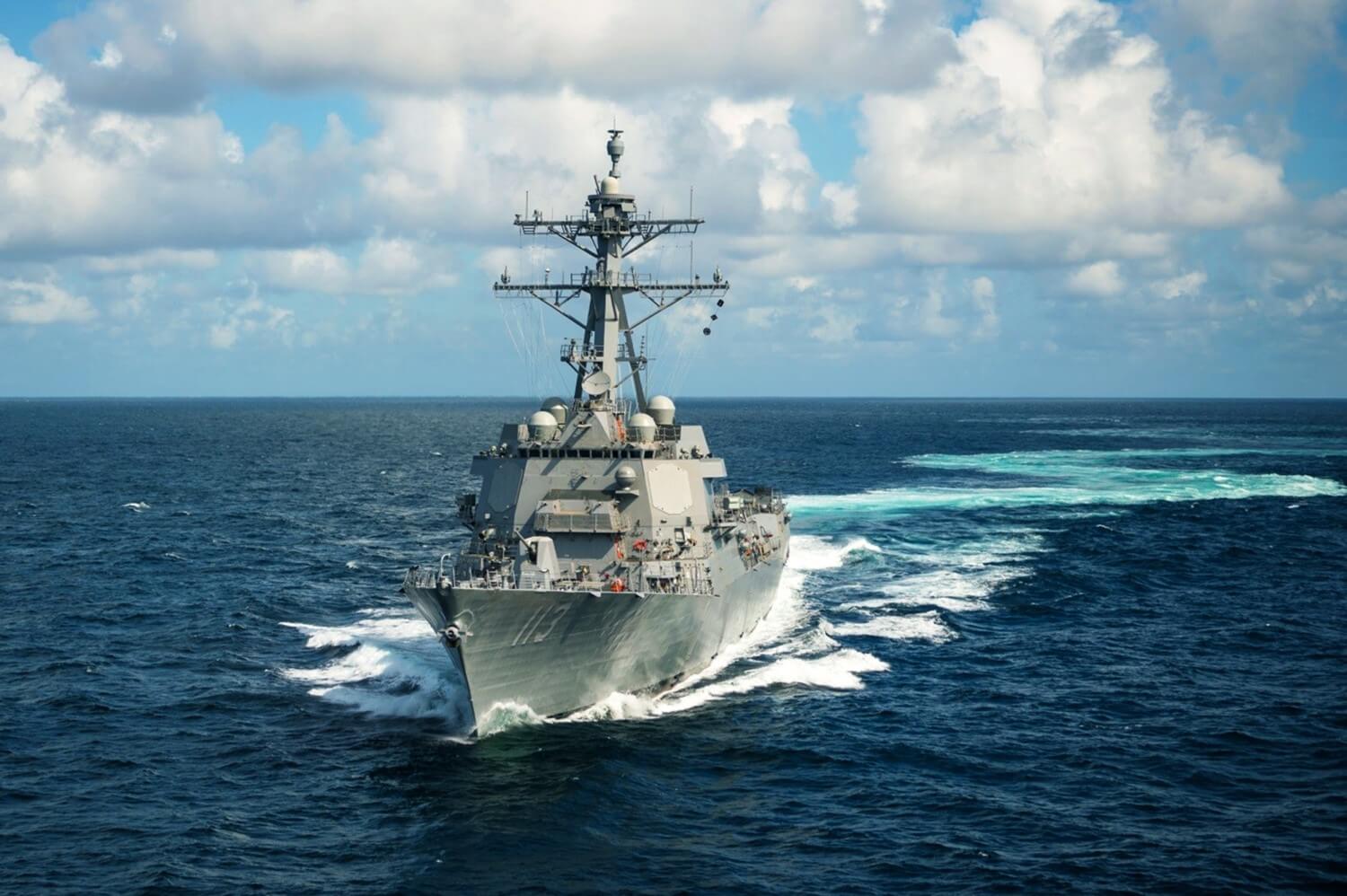 This project will seek proposals for the development of prototype processes and materials for the manufacture of very high density substrate, interposer and redistribution layer electronic device packaging interconnect products using polymer based substrate materials. The prototype processes and materials will promote the use of and be integrated into the existing printed circuit board manufacturing facility at NSWC Crane utilizing standard printed board manufacturing equipment to the greatest extent possible while facilitating the capability to manufacture very high density interconnects (VHDI). Proposed processes and materials should produce next generation technologies resulting in the capability for manufacturing very high density, high complexity substrate, interposer and redistribution layer interconnects for high reliability printed board and integrated circuit packaging products ultimately yielding circuit features sizes of 5 micrometers (μm) or smaller.
To view and download the request for solutions (RFS) and supplemental documents, click the following hyperlinked text.
---
Any questions regarding this soon to be released opportunity should be directed to initiatives@nstxl.org.