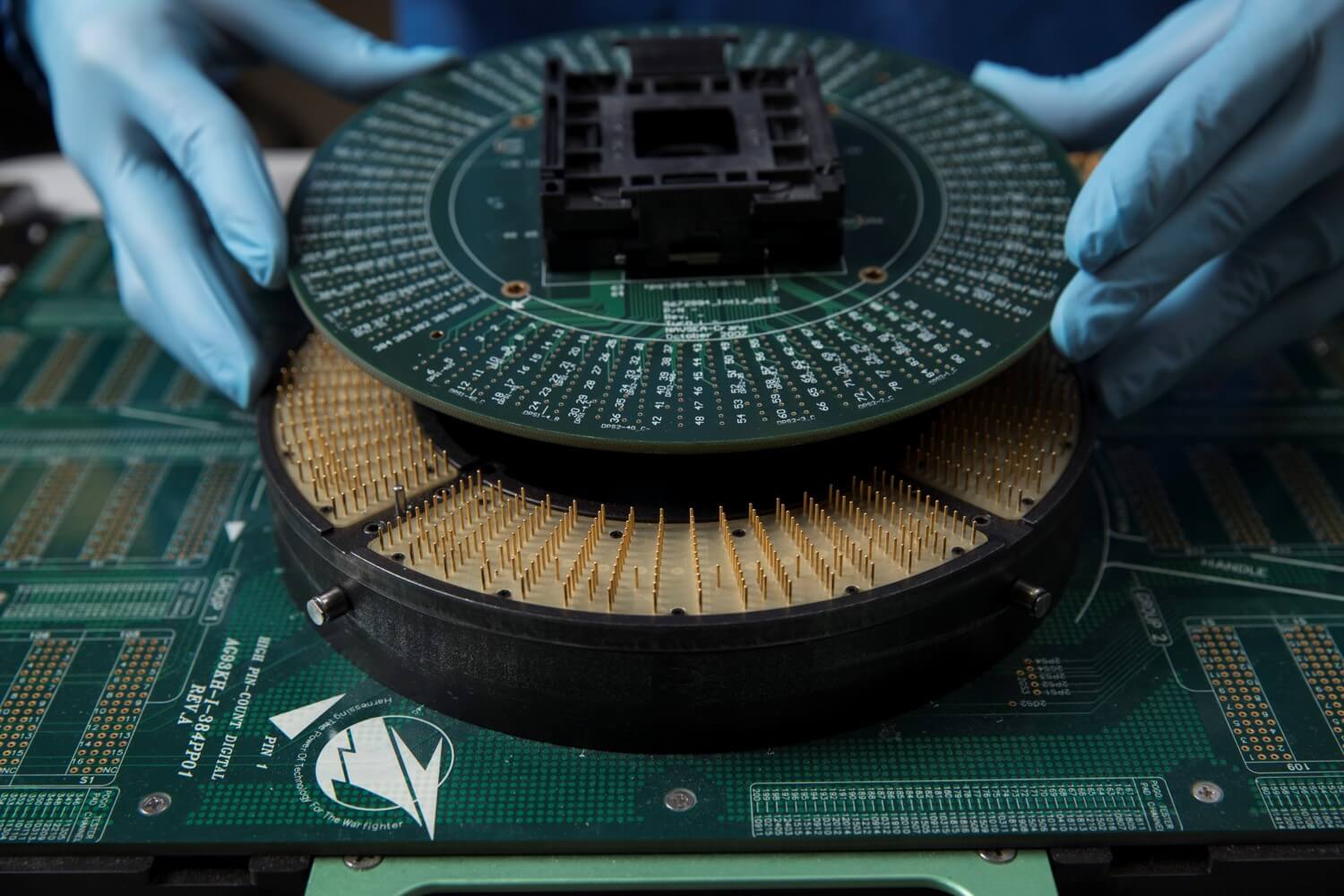 As part of this effort, a part-centric supply chain tool will be developed that will determine the supply chain risk of specified microelectronic components so that DoD programs can make more informed decisions on selection of components for system design and overall acquisition process. Achieving the objective will require novel and unique methods including but not limited to: identifying sources of data for ingestion, tool design and development, identifying and establishing risk categories, and determining statistical factors and data that aid in risk determination. The goal of the prototype is to incorporate artificial intelligence/machine learning (AI/ML) techniques, on data resolution issues and develop predictive analysis, enabling determination of the supply chain risk for a wide range of microelectronic components.Proposal Deadline: 05-06-2019 14:00:00 EST
To view and download the request for solutions (RFS) and supplemental documents, click the following hyperlinked text.
Important Dates
Proposal Submission Deadline: 05-06-2019 14:00:00
---
Any questions regarding this soon to be released opportunity should be directed to initiatives@nstxl.org.