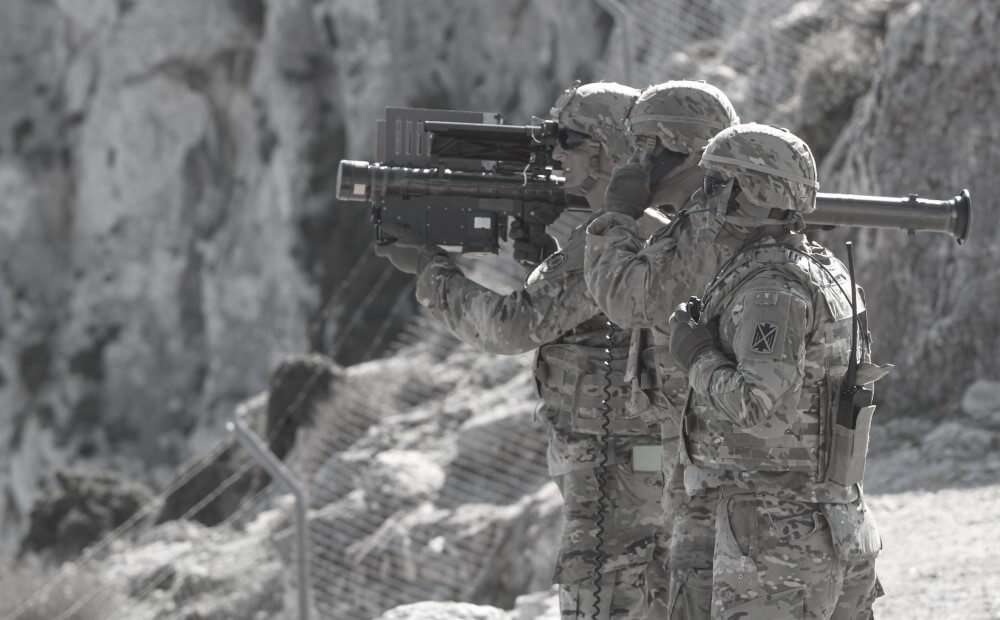 The United States Army has identified requirements for a training capability that provides a Synthetic Training Environment (STE), which includes Air and Ground Reconfigurable Virtual Collective Trainers (RVCT). The STE will be a single, interconnected training system that provides a Common Synthetic Environment (CSE), in which air and ground units from crew/section through Army Service Component Command conduct realistic multi-echelon / multi-domain combined arms maneuver, air ground integration, and mission command training. The Air and Ground RVCT are used to train units in collective tasks on a simulated, fully interactive, real time battlefield. RVCT provides a realistic virtual environment in which units train and perform tasks preparing themselves to successfully accomplish their collective missions. RVCT-Air: The Reconfigurable Virtual Collective Trainer- Air (RVCT-A) will replace the Aviation Combined Arms Collective Trainer (AVCATT) and be Army Aviation's only Collective Training System of Record. RVCT-A will enable unit collective and combined arms air-ground training for AH-64, UH-60, CH-47, and UH-72 aircrews within the Synthetic Training Environment (STE). The Air RVCT will also support the training of UH-60, CH-47 and UH-72 Non-Rated crew members in crew coordination, flight, aerial gunnery, hoist and slingload related tasks via integrated non-rated crewmember stations. Interoperable with RVCT - Ground.
To view and download the request for solutions (RFS) and supplemental documents, click the following hyperlinked text.
---
The Reconfigurable Virtual Collective Trainer competition may be awarded to more than a single vendor, though that determination will likely not be made until after completion of evaluations. If multiple vendors are selected, the most likely (though not the sole) scenario would involve a complete solution for the Ground trainer and a complete solution for the Air trainer.
Expected RFS Release: Mid-April 2019
Any questions regarding this soon to be released opportunity should be directed to initiatives@nstxl.org.