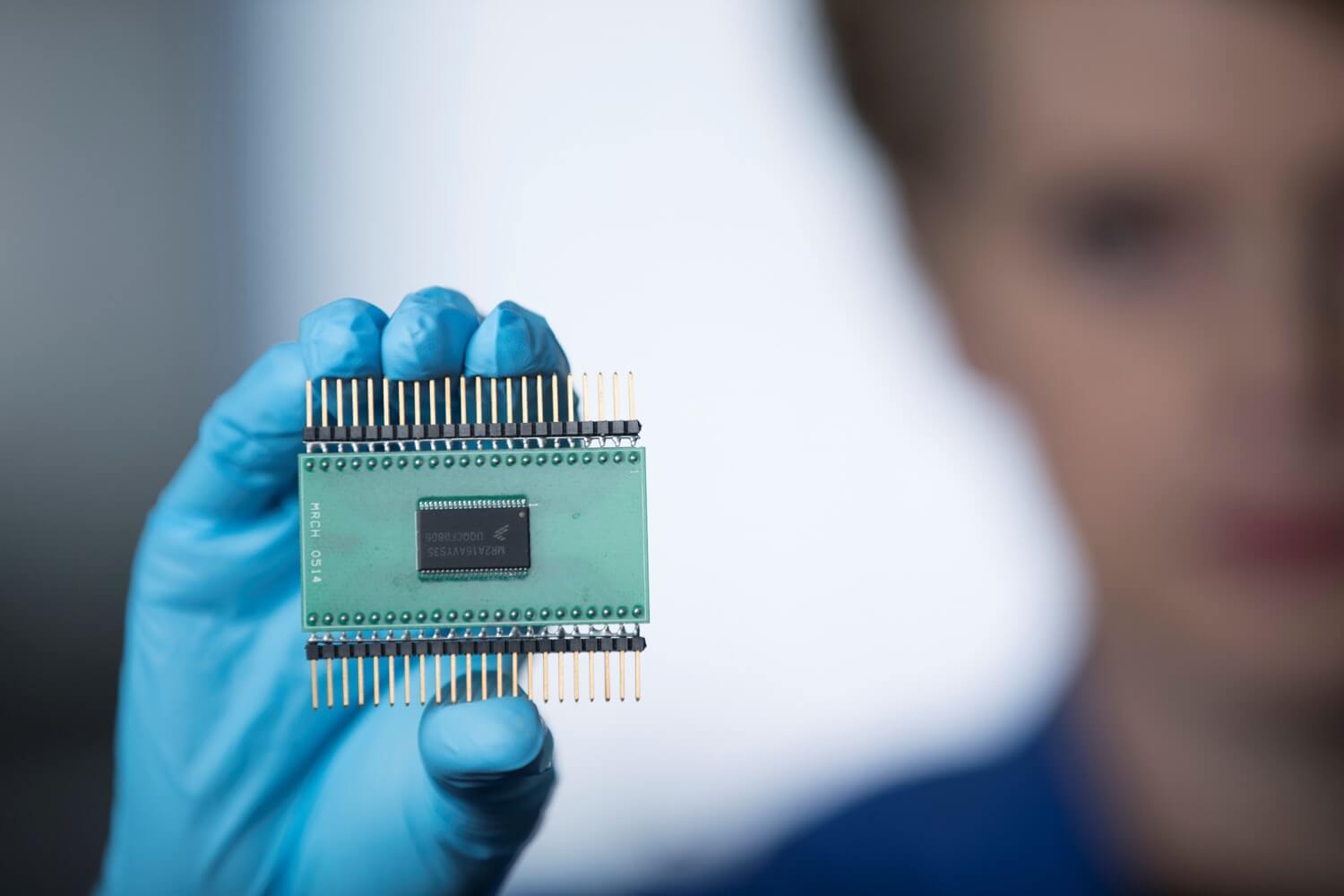 Current radiation-hardened electronics available to the Government often lag many generations behind that of commercial-off-the-shelf (COTS) components. This significant gap in the Defense Industrial Base results in a huge performance gap between the capability of strategic hardware and commercial hardware. To help bridge this gap, the DoD is interested in prototype radiation-hardened electronic demonstrations that have the potential to bridge this capability gap.  The DoD is seeking innovative solutions for radiation-hardened intellectual property or prototype circuits that can be utilized for a radiation-hardened System-on-a-Chip at or below the 45-nm technology node. Proposal Deadline: 05-16-2019 14:00:00 EST
To view and download the request for solutions (RFS) and supplemental documents, click the following hyperlinked text.
Important Dates
Proposal Submission Deadline: 05-16-2019 14:00:00
---
Awarded To: The Charles Stark Draper Laboratory, Inc., 555 Technology Square, Cambridge, MA 02139
Any questions regarding this soon to be released opportunity should be directed to [email protected].