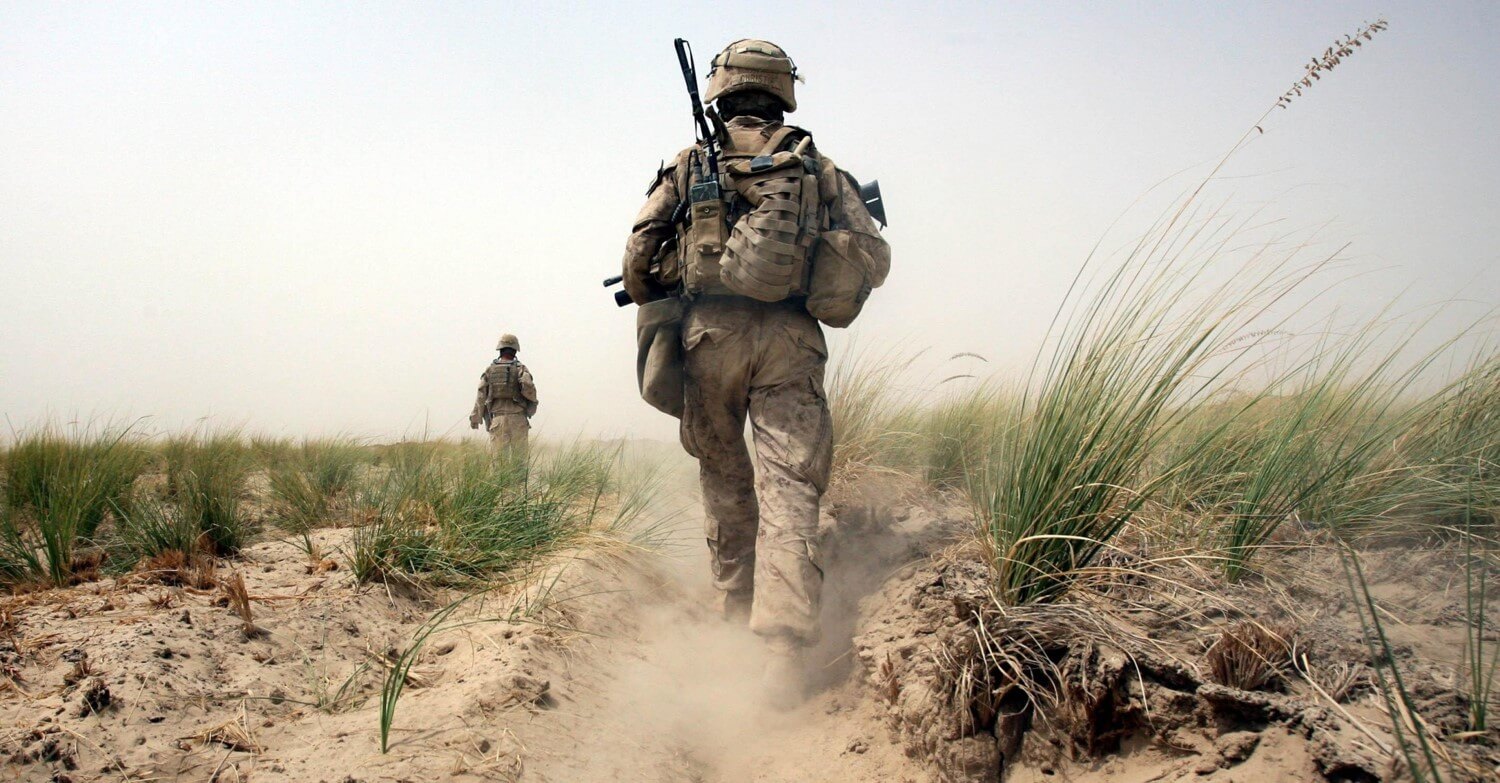 This project will support the development, demonstration, and exploitation of technologies, algorithms, and methods to expand the ability and improve microelectronics testing and verification methodologies in support of verifying the trust and assurance of Field Programmable Gate Arrays (FPGAs) with Analysis Tools; and Built-In-Self-Tests (BIST).
To view and download the request for solutions (RFS) and supplemental documents, click the following hyperlinked text.
---
Any questions regarding this soon to be released opportunity should be directed to initiatives@nstxl.org.