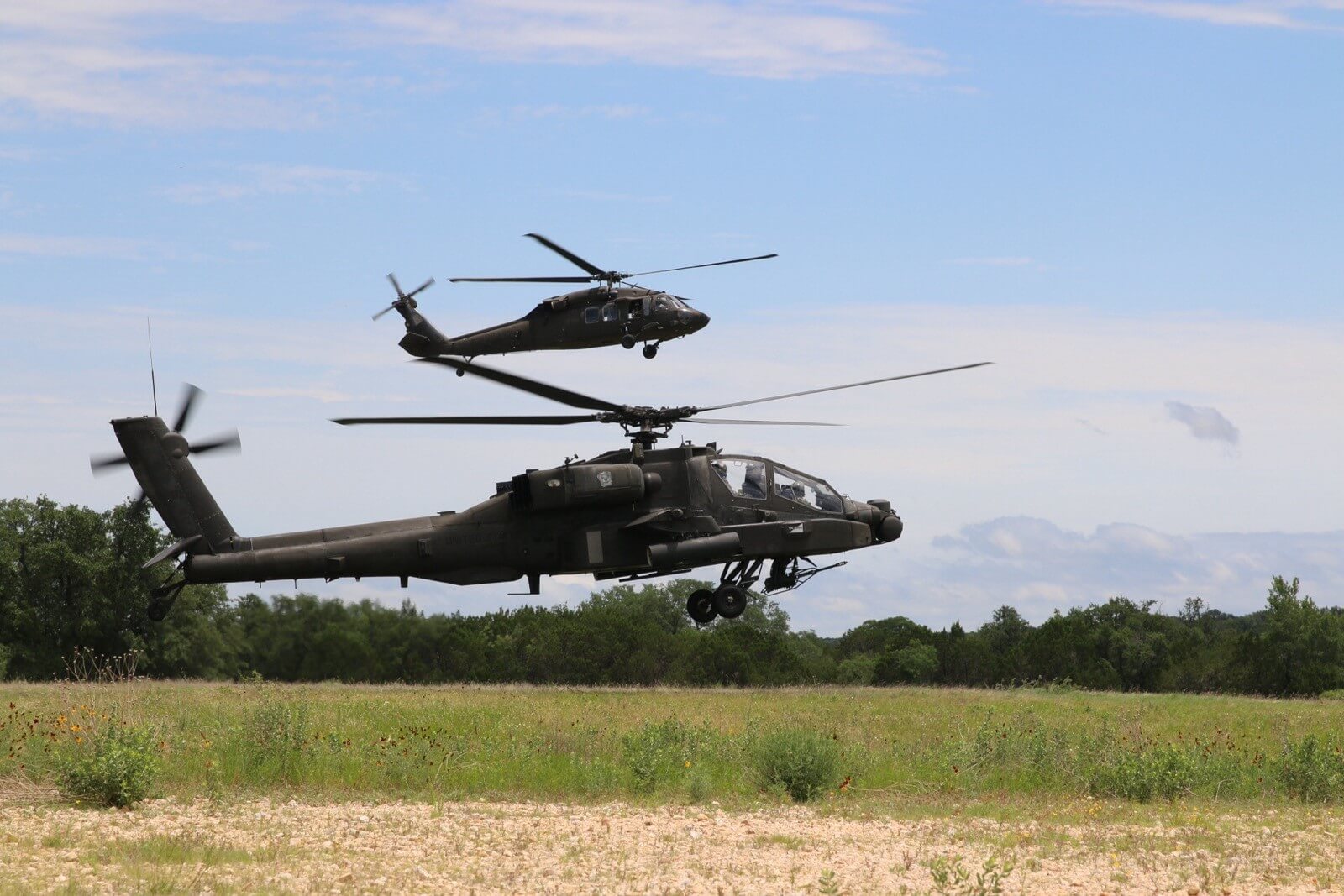 ---
The Army desires to establish a common architecture and software baseline for a suite of Aviation pilot and maintenance virtual trainers.  The goal of this effort is to analyze existing training systems and develop a prototype solution that incorporates Aviation training for multiple airframes into a common architecture to be known as the Aviation Virtual Training Suite (AVTS).
The AVTS will provide the essential common functionality for an Aviation platform product line which will enable training in critical tasks required for various aviation platforms.  The final product line may include, but is not limited to, Black Hawk (UH60), Apache (AH64), Chinook (CH47), Lakota (UH72), and Unmanned Aerial Systems (UAS).  These systems provide, as an example, Military Occupational Specialty (MOS) skill level development for response to tasks affected by specific conditions in; planning, preflight, aircrew briefing, run-up, operate specific onboard systems, general system operations, fault diagnosis, troubleshooting, adjustments, component removal/replacement, and other maintenance repair tasks and aviator tasks for the respective vehicle.  The prototype effort is to develop an on-client Unity-based application with the ability to select and execute formal training and individual development from prototype lessons for the UH60V and UH60M.  As the UH60V is a new configuration, the Government will require demonstration of the utility of the trainer prototype in a classroom environment.
The currently fielded aviation training courseware products for each aircraft are composed of unique software architectures and source code.  The AVTS will be a common baseline intended to replace or integrate multiple existing stove-piped software baselines.  The AVTS seeks to establish a product line architecture that will provide the infrastructure, functionality, and capabilities to support aviation training on all legacy and future aviation platforms without loss of current functionality/capability.  The AVTS will reduce initial development costs for new products through reuse of the baseline.  Total life cycle support costs will be reduced by eliminating the need for multiple stove-piped software baselines.  The AVTS baseline will significantly enhance the Army's ability to make improvements to training capabilities, integrate new technologies, execute technical refresh, and maintain concurrency between AVTS products with fielded aviation platforms.  The AVTS will support training at the point of need by leveraging the Training and Doctrine Command (TRADOC) Government Azure Cloud and applying a common Unity-based platform.  Aviation training system products that come on board for new airframe platforms will feed efficiencies back into the AVTS through reuse of shared assets, common software, and a common user interface.  Simulation and training courseware shall be installed on the same hardware as the AVTS Core software.  Together, these baselines shall provide the functionality and the airframe specific behaviors, fidelity, and data necessary to satisfy training requirements for each platform.
Any questions regarding this soon to be released opportunity should be directed to [email protected].