Fortifying National Security Through Cybersecurity Efforts
April 26, 2022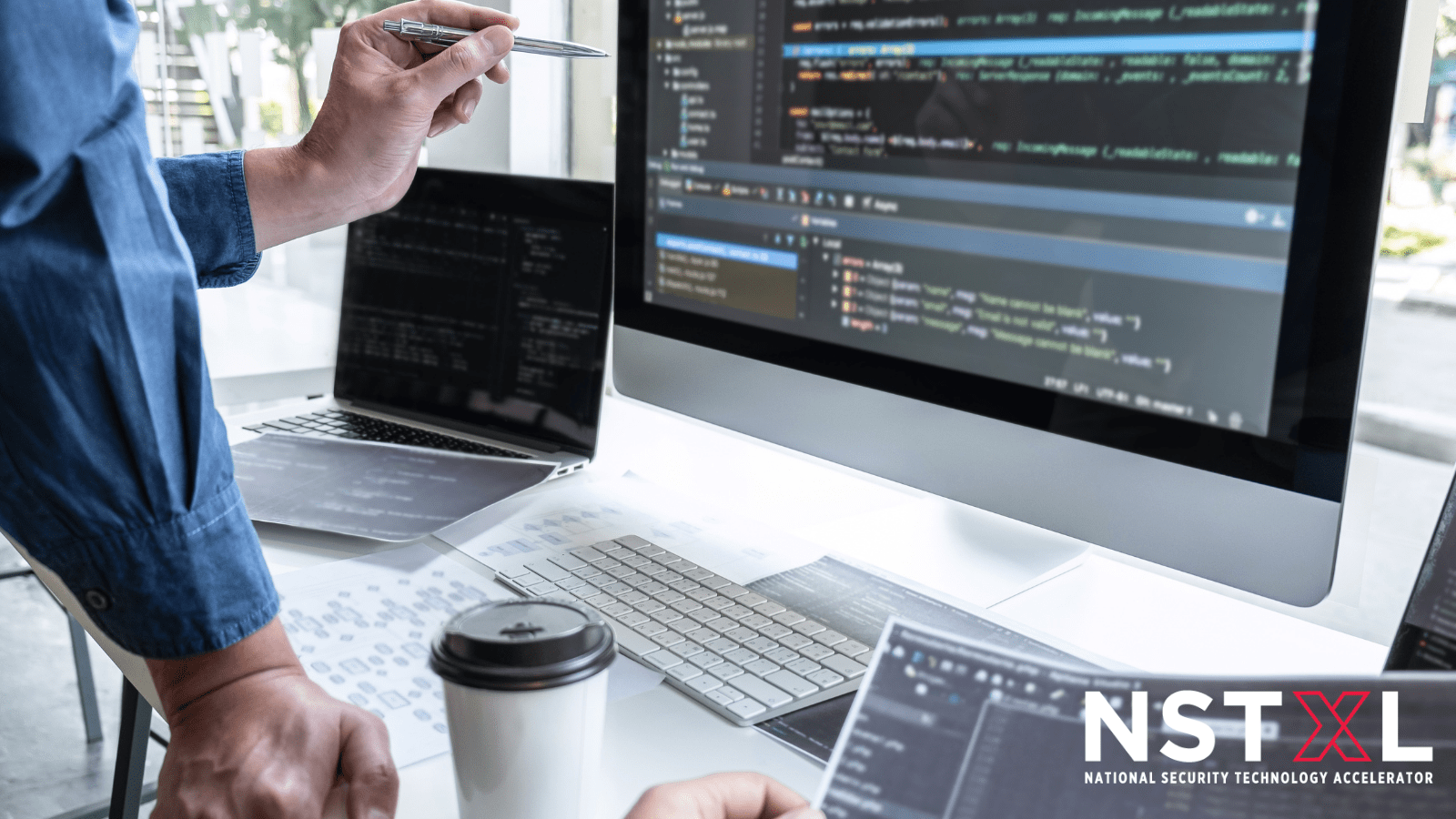 All warfighting domains – space, cyberspace, air, land, and maritime – rely on joint interoperability to maintain a deterrent security posture. It is through integrated deterrence, which heavily leans on cyber networks, that the U.S. is able to properly defend against foreign attacks. We must preserve and expand upon our leadership in the cyber domain, and the DoD is calling upon the strong American industrial base to do so. Maintaining America's position as the leader in military technology is going to require unprecedented innovation.
This cyber capacity has been critical to maintaining U.S. military dominance as well as enhancing safety for our warfighters. Our opponents have taken notice and are increasingly conducting cyber-attacks on our networks, attempting to deflate our military advantage, crush our economy, and infiltrate our country's infrastructure.
Cybersecurity has become a top priority for our government and the DoD has dedicated over $9 billion to the advancement of cyber capabilities. Leaning heavily into the private sector, the government is seeking progressive technology that will advance any of the four core defensive elements of cybersecurity: Deter, Protect, Detect, and Respond. The United States' cyberspace infrastructure technologies are mainly owned by the private sector, so creating relationships with and enabling private entities through support and resources will expedite crucial cybersecurity upgrades.
Heidi Shyu, DoD's CTO and Undersecretary for R&D has signaled support for alternative contracting vehicles like OTAs to develop this and other critical technologies at the speed of innovation. She states, "The OUSD(R&E) will support reforms to the Department's resource allocation processes and will pursue novel mechanisms and alternative pathways to rapidly field technologies. The OUSD(R&E) will engage a community of stakeholders to work to develop appropriate pathways to field relevant technologies supporting required joint warfighting capabilities." This is encouraging news if you're a commercial dual-use technology company looking to diversify into the defense market since it suggests that the DoD is opening itself to new partners and process reforms.
Developing unassailable cyber networks takes collaboration between government and industry as well as intra-industrial collaboration. Updated 5G networks will be crucial in conjunction with modern AI for proper protection, detection, and instant response to malicious cyber-attacks. Accelerating teaming within the industrial base will give America the technological advantage over our adversaries to fortify our cybernetworks and counter cyber campaigns that threaten our military, our government, our people, and our Allies, all while helping small businesses fund and scale their great ideas.
Want to get involved? Learn more about the NSTXL Network and join below!