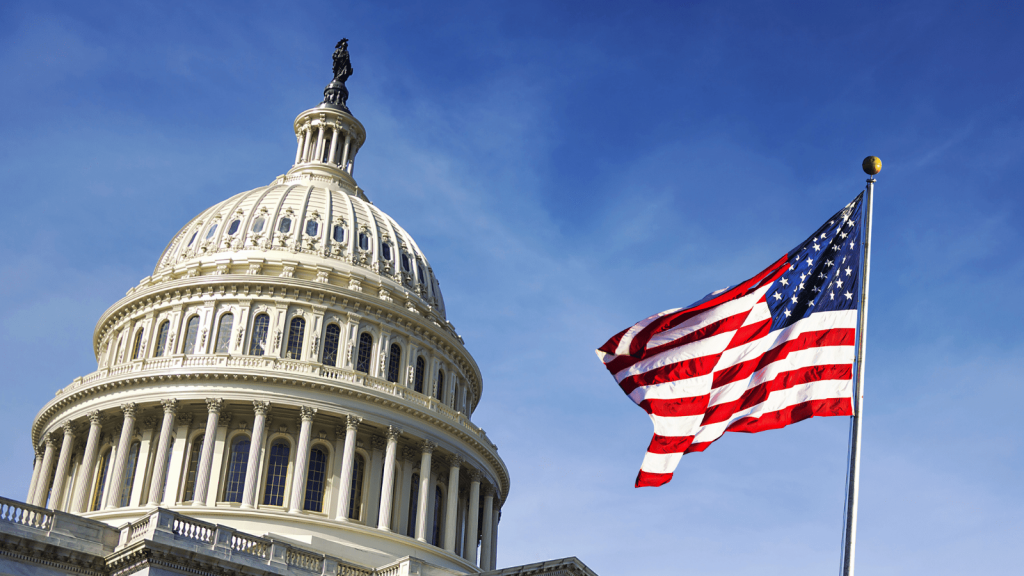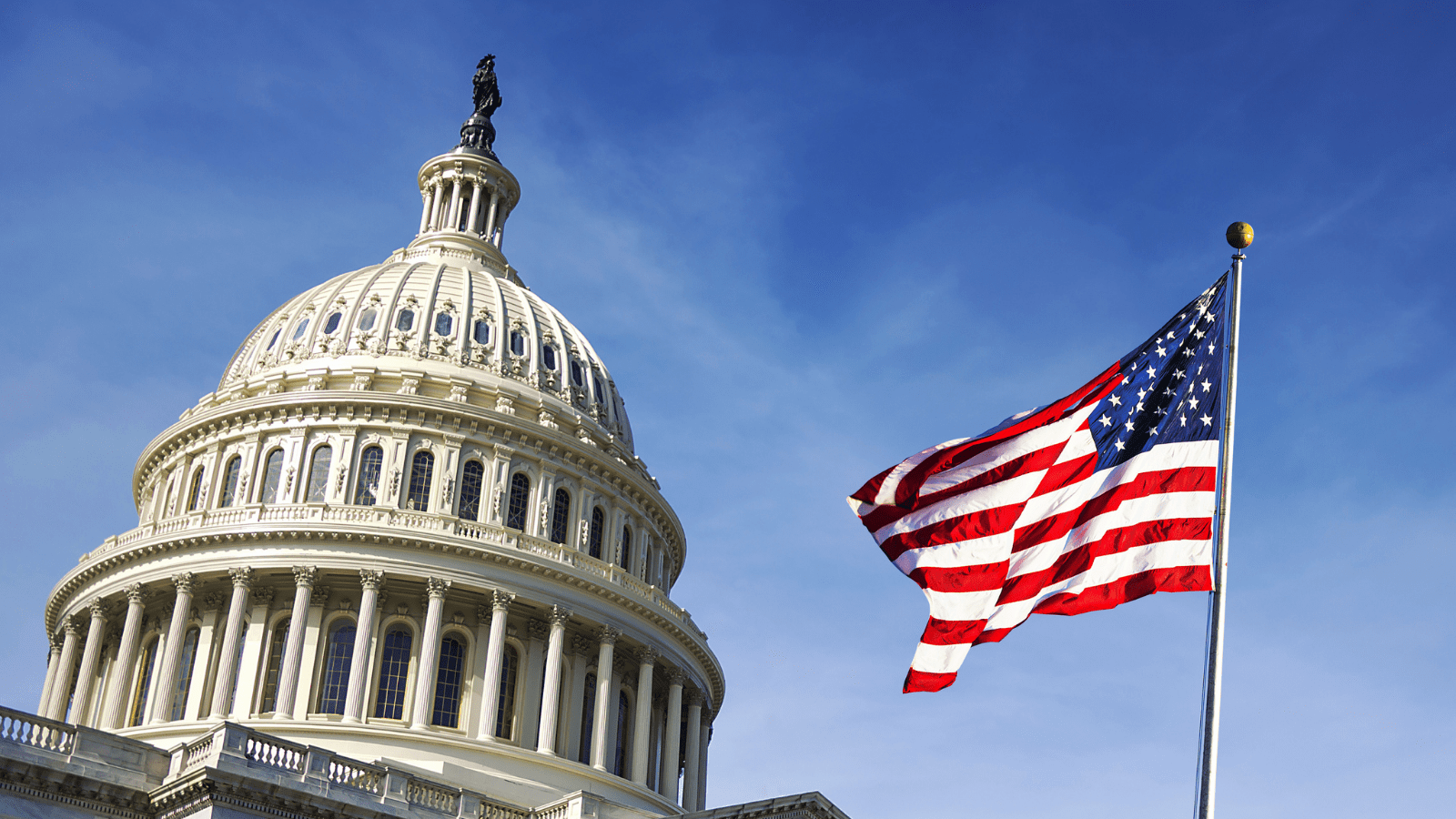 Written by: Mike Dodd on January 6, 2022
Americans are competitive by nature. We can't help it; it's in our DNA. Our founding fathers insisted on a limited government, with elections regularly. Politicians must compete for our votes every few years. 
Likewise, our economy is also incredibly competitive. Companies compete for our dollars by offering the best products and services. The competitive nature of our American capitalism is essential; the government prohibits monopolies and has strict anti-trust laws to ensure businesses don't become too big or powerful. In the end, it's the consumer who wins. Americans have access to the best products and services on earth. 
Unfortunately, in the competitive national security arena, the U.S.A. isn't doing very well. When it comes to hypersonic missiles and the trusted microelectronics that make them (and other military tools) so effective, we're losing the battle to China. CIA Director William Burns called the Chinese government "the most important geopolitical threat we face in the 21st century." And a recent poll found a majority of Americans view China as the greatest international threat to the U.S.  
Fortunately, this is just a battle. We can—and must—win the technology war. Critical to our victory are policy changes, like the introduction of the U.S. Innovation and Competition Act, also known as the Endless Frontier Act, which promises to inject $29 billion into research and development over the next five years. The legislation is a bipartisan effort, co-authored by Sen. Todd Young of Indiana and Sen. Chuck Schumer of New York. The bill overwhelmingly passed the Senate and is working through the House. 
This kind of investment in our national security will ensure we never fight a fair fight with China. As we have in the past, Americans need to lead the world and be the dominant power.  
How do I know this kind of legislation will be effective? Well, for one, the Chinese are actively fighting it. According to a Reuters report, the Chinese embassy in Washington, D.C. sent letters to U.S. executives and business groups urging them to lobby members of Congress to oppose the Endless Frontier Act because "it's going to hurt everyone" and hurt bilateral relations. But, as General Douglas MacArthur famously insisted, "Whoever said the pen is mightier than the sword never encountered automatic weapons." Right now, the Chinese are building bigger, better, faster, more lethal weapons than the U.S., and, as China's foreign minister recently said, "If there is confrontation, then (China) will not fear it, and will fight to the finish." 
My friends, this isn't about politics; it's about survival as a country—keeping our unique form of democracy, our American way of life. This is truly a moment in history where we make a strategic decision; do we lead the world or allow the Chinese Communist Party to take control? In my opinion, there's only one choice.    
Let's embrace the Endless Frontier Act, inject billions into research and development, and lead the world in technology and innovation. GE's Jack Welch put it best; you need to either "buy or bury the competition." We need to invest in and harness our American know-how to bury the Chinese competition before burying us.  
Mike Dodd is currently the Vice President of Strategic Relationships at NSTXL, bringing with him decades of experience working with a broad range of individuals and groups, government customers, large defense contractors and non-traditional startups. Mike also served with distinction in the Marine Corps for 11 years. His background on the frontlines and behind the scenes makes him a well-respected expert in the industry, with the knowledge to make a change.

Want to get involved? Learn more about the NSTXL Network and join below!