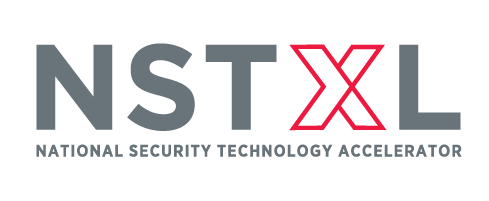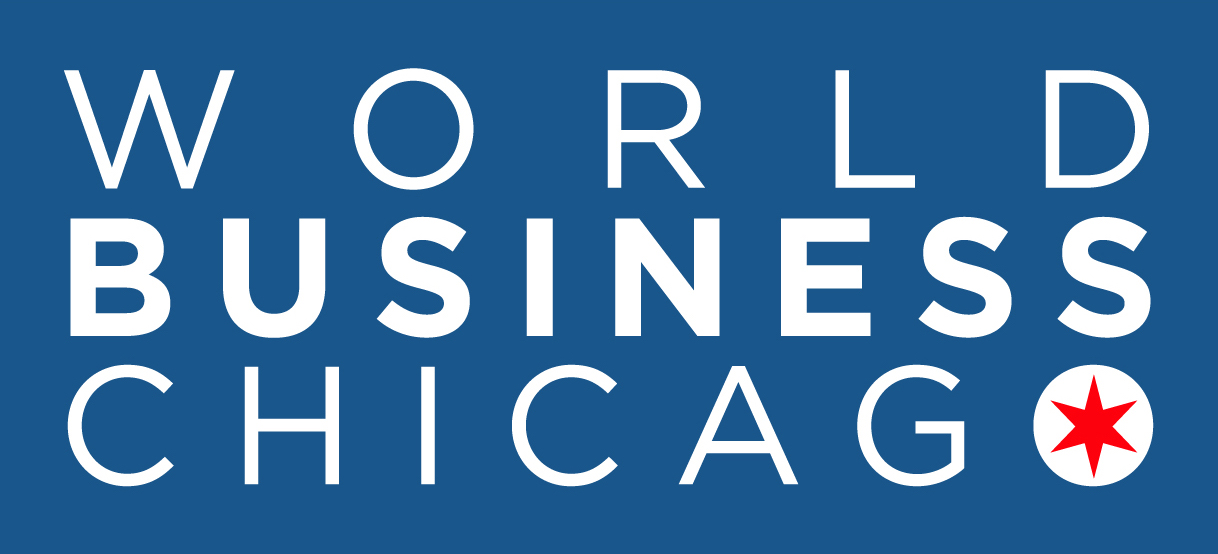 Together, America's Heartland has the opportunity to become home to the Investor Catalyst Hub, one of three new Advance Research Project Agency for Health (ARPA-H) hubs. Launched one year ago as a White House priority and supported by an initial $2.5 billion in federal funding, ARPA-H seeks to make 10x improvements on the way health and healthcare are done today. ARPA-H Hubs will play a vital role in solutions that tackle big challenges in areas like cancer, chronic disease and equitable access to care.
Join us in building a consortium across sectors and regions that harnesses the collective innovation, capabilities, and people of the Midwest and beyond to:
Develop products, companies and jobs that transform healthcare and strengthen our communities and economies

Put our underserved populations and patients to the front of the line for innovation

Elevate and differentiate America's Heartland from the Coasts as a health innovation destination
What is the Investor Catalyst Hub?
The Investor Catalyst Hub will help ARPA-H programs navigate the complexities of the business, transition, and regulatory landscape and provide resources to help performers bring their ideas to market. Our hub and spoke approach will connect new innovations with the diverse talent base throughout America's Heartland and beyond. The Hub will utilize the vast commercialization capabilities, broad industry sectors, and diversity of communities to deliver scalable solutions that work for all Americans, starting where both the need and opportunity is the highest.
Headquarters: Chicago will serve as the Hub headquarters to include a dedicated physical space with a mix of dedicated Government, Hub, and partner personnel. The Chicago Hub office will work to transition health innovation through a launch lab space, commercialization capabilities, programming, cutting edge data commons, and other support. The hub will integrate with Chicago's accessible, diverse, and growing health innovation ecosystem.
Spokes: The Investor Catalyst geographic spokes comprise a diverse network of consortium members and capabilities – spanning urban and rural healthcare, nonprofit, academic and private sector partners – that provide specific areas of expertise and access to different regions. The Spokes provide both capabilities and serve as the laboratories for implementation of innovations coming out of the Investor Catalyst Hub.
What are the envisioned benefits?
Deliver new healthcare frontiers and groundbreaking solutions across the country
Build collaborations and access expertise from members across sectors and geographies
Integrate your capabilities into hub projects and funding opportunities
Participate in data commons and collaborations that develop new insights and interventions
Engage with ARPA-H and other healthcare and innovation agencies
What is required at this stage?
The Investor Catalyst Hub is in the first phase of development in a multi-phase process. To shape the hub vision and contribute to the development of the Hub, we need your institution to:
Indicate interest to become a consortium member
Assign leadership point of contact for your company or institution
Share capabilities and interests to collaborate via web survey
Consortium Manager
The application is led by NSTXL, a consortium management firm (CMF). Partnering with a CMF is a requirement for all hub applicants. NSTXL is a seasoned CMF, managing multiple federal consortia supporting a wide range of technology priorities from advanced materials to next generation space technology. NSTXL most recently was selected as the Consortium Manager for the Microelectronic Commons program establishing hubs across the country as a part of the CHIPS and Science Act. More information on NSTXL can be found here.