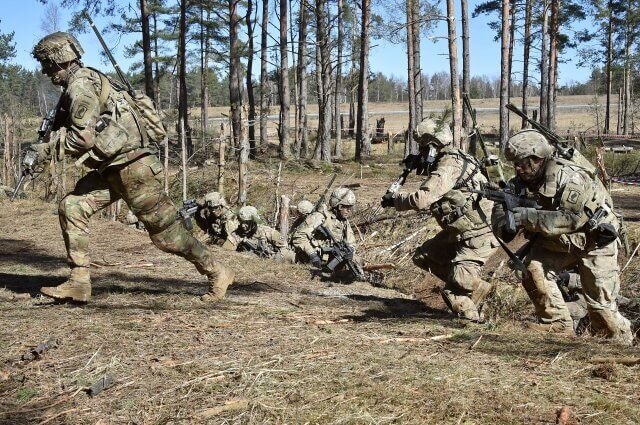 Innovator NETWORX is a virtual teaming event allowing NSTXL Innovators to hear from companies open to teaming on a specific opportunity. This hour-long event facilitates a discussion in which members speak more about their capabilities and how they can contribute to a team.
To participate in the Innovator NETWORX event please follow these steps:
Join the STE-LTS Board on NSTXL Community.
Create a post and tell us a bit about your company.
Download the slide template, insert your information, and send the completed slide to

[email protected]

no later than close of business on January 19, 2021. We will compile the slide deck to share during the event.
Questions? Email [email protected]
For more information visit trainingaccelerator.org.