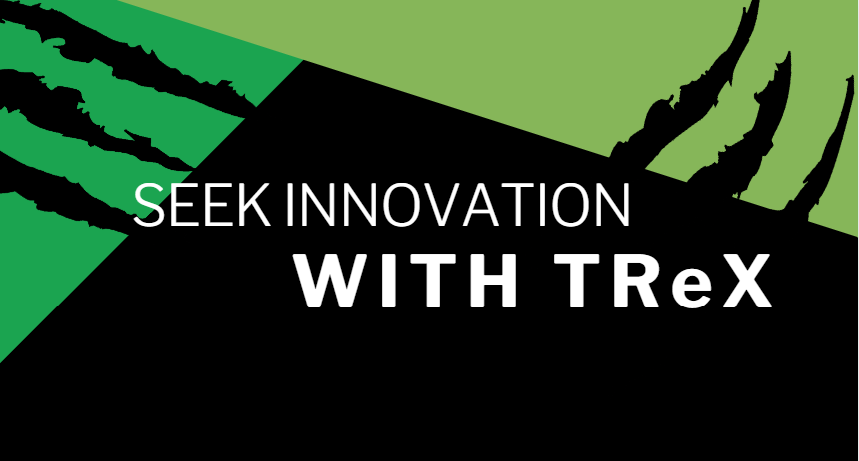 Join NSTXL at I/ITSEC booth 241 for briefings that streamline contracting and give you greater agility to meet Warfighters' needs. Let's work together to accelerate our training and readiness for today's Warfighter! We look forward to seeing you!
Course Descriptions
TReX Overview: TReX is a comprehensive acquisition support platform designed specifically to support training and readiness programs who need to get prototypes out to the Warfighter.  Come learn how TReX is supporting programs from ideation to production. View the TReX Overview Presentation.
Engaging Innovators: TReX helps programs connect to a national and international innovator ecosystem.  Come learn how TReX can expand your program's reach to innovators, small businesses, and non-traditionals. View the Engaging Innovators Presentation.
Events & Engagement: TReX is a pioneer in innovative events that bring together the industry, government, and academia to refine RFPs, define the Art of the Possible, engage users, and demo technologies.  Come learn how TReX's forums can benefit you. View the Events and Engagement Presentation. 
Acquisition Documents: Learn how TReX helps PMOs craft Requests for Solutions that de-risk prototypes, increase response rates, and attract truly innovative solutions. View the TReX Acquisition Documents Presentation.