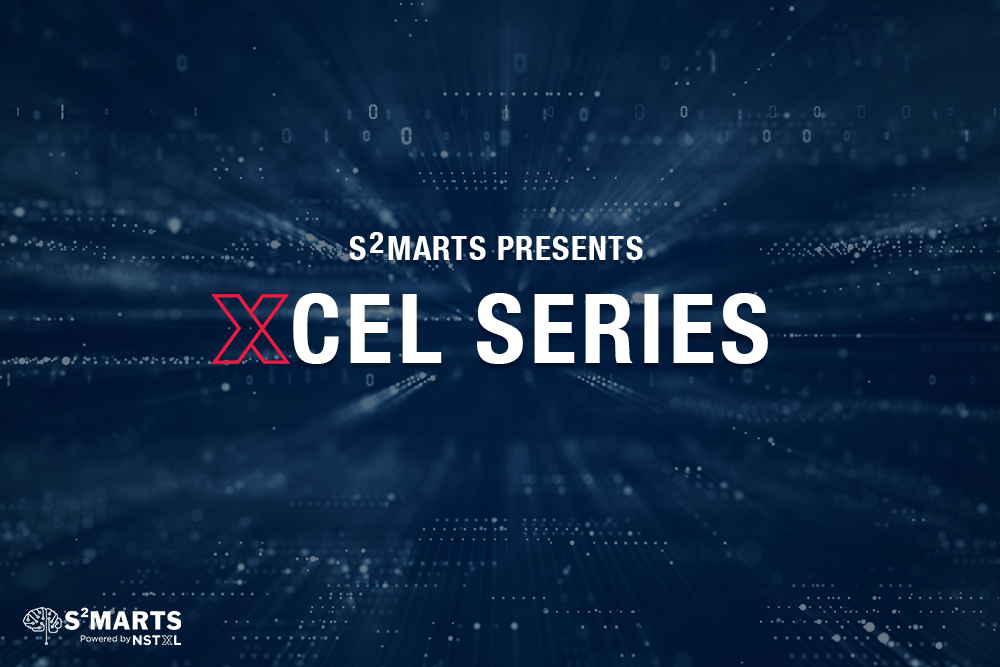 Wednesday, September 30, 2020
10 AM PT / 1 PM ET
Join S²MARTS Director Brooke Pyne and Heath Murray of Defense Entrepreneurs Forum (DEF) as they discuss what we can expect from the Indiana DEF conference in October, how they will accomplish this event virtually, and how S²MARTS and DEF leverage each other to work together within the defense ecosystem.
The S²MARTS XCel Speaker Series, powered by NSTXL, seeks to create conversations with those in the technology and innovation ecosystem in which S²MARTS participates. This series will feature leaders, innovators, creative thinkers, and movers within the Defense and Industry sectors.
S²MARTS, established in February 2019, is the DoD's premier rapid Other Transaction Agreement contracting vehicle for flexible acquisition in trusted microelectronics, strategic, and spectrum missions, and other critical mission areas.