Registrations have closed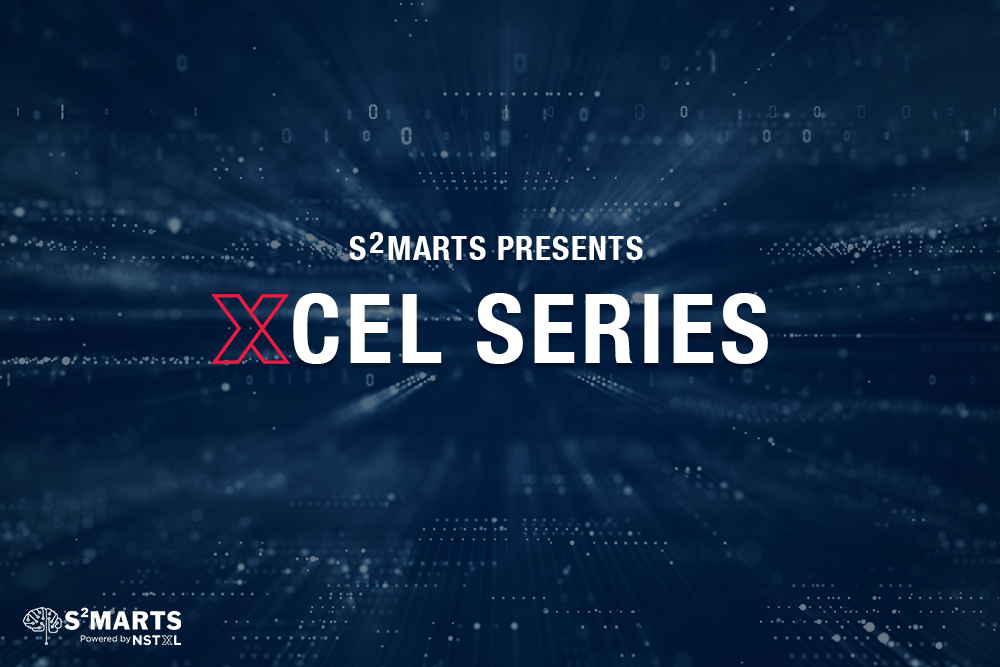 Wednesday, October 28, 2020
10 AM PT / 1 PM ET
Join us on October 28th, 2020 for our latest S2MARTS Xcel series. S2MARTS Director, Brooke Pyne will be joined by Senior Innovation Policy Advisor for the SBA's Office of Investment and Innovation, Brittany Sickler. The duo will discuss the Small Business Innovation Research/Small Business Technology Transfer (SBIR/ STTR) programs, known as America's Seed Fund. A seed fund that now totals over $4 billion a year!
Ms. Sickler helps lead and build the SBIR/STTR pipeline while connecting the innovation ecosystem, mobilizing networks across the country that results in increased support for entrepreneurs of all backgrounds, increasing their potential to shape the future.  Come learn about the latest news in the SBIR/STTR programs and how they are engaging other innovation enablers to address technology needs and requirements.
S²MARTS, established in February 2019, is the DoD's premier rapid Other Transaction Agreement contracting vehicle for flexible acquisition in trusted microelectronics, strategic, and spectrum missions, and other critical mission areas.