Registrations have closed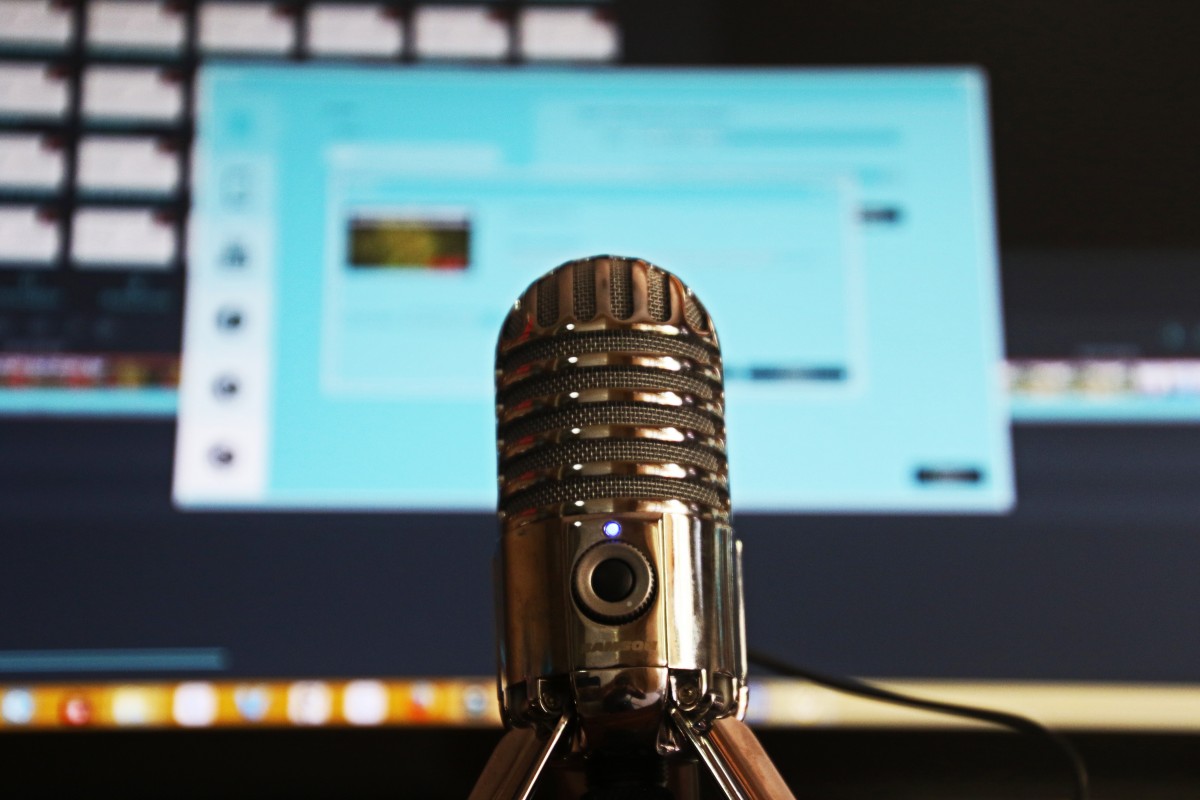 Program Executive Officer for Simulation, Training and Instrumentation (PEO STRI), Deputy PEO STRI, Project Manager (PM) Soldier Training, Army Contracting Command – Orlando (ACC-O), National Security Technology Accelerator (NSTXL), and 12 Industry Partners participated.
The industry panel event opened with remarks by the PEO, followed by the moderator discussing the rules of engagement and agenda. The agenda consisted of five topic areas, with time allocated for discussion in each area.