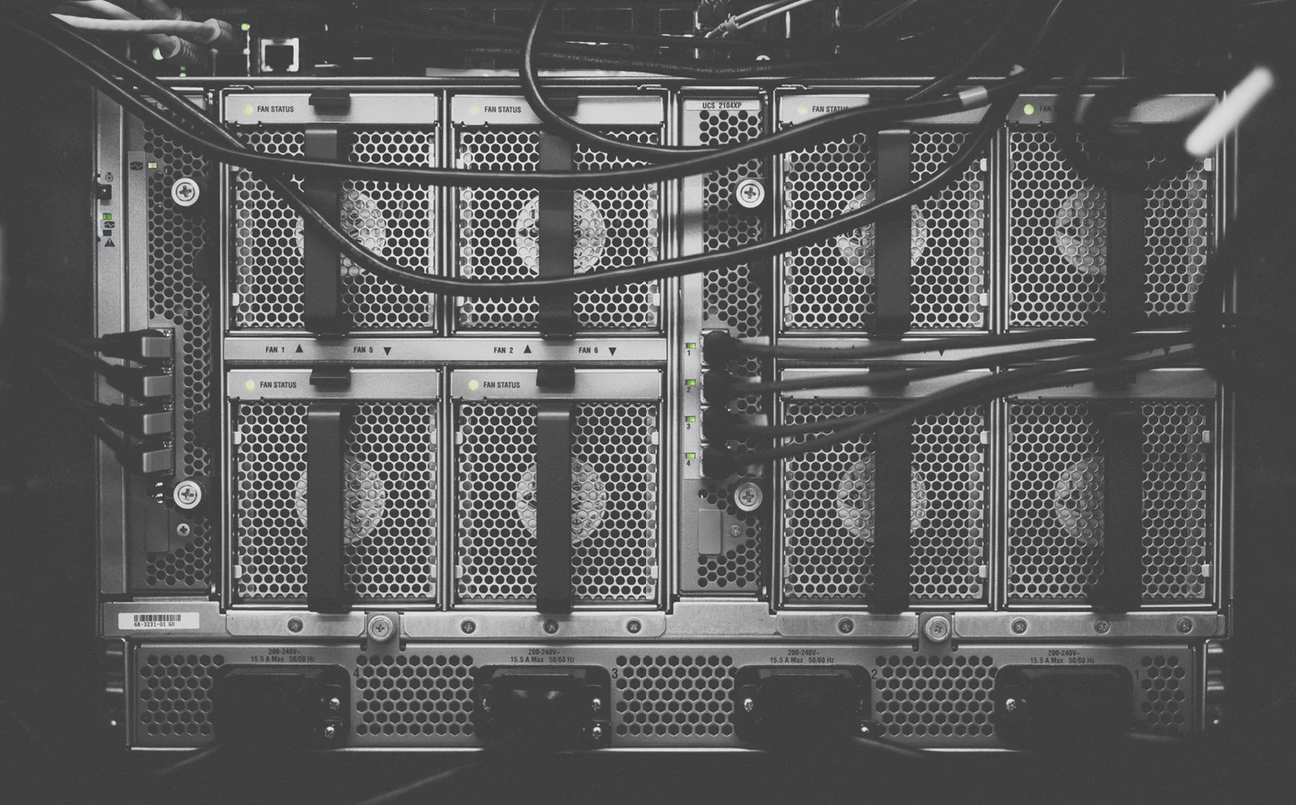 Join Us at I/ITSEC
NSTXL, TReX, and S2MARTS will be at the Interservice/ Industry Training, Simulation and Education Conference (I/ITSEC) event from 02 – 06 December 2019 in Orlando, FL.
I/ITSEC is the world's largest modeling, simulation, and training conference.
Attendees of I/ITSEC can benefit from:
Peer-reviewed paper presentations
Tutorials
Special events
Professional workshops
Serious games competition
STEM events for teachers and secondary students
Over 485 exhibiting companies and exhibits
I/ITSEC is organized by the National Training and Simulation Association (NTSA), which promotes international and interdisciplinary cooperation within the fields of modeling and simulation (M&S), training, education, analysis, and related disciplines at this annual meeting.
Come visit S2MARTS at Booth #256
Come visit TReX at Booth #239