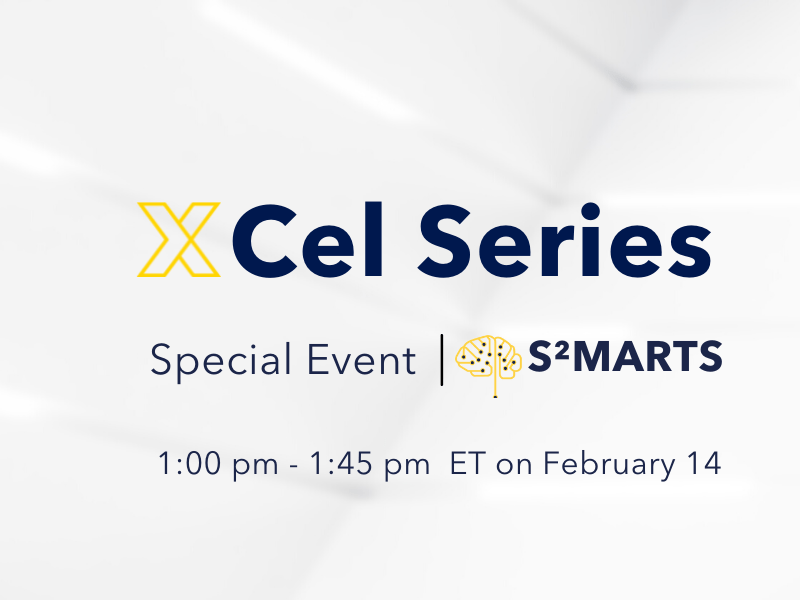 Having HEART Matters: Bolstering the NWE/RHE Community
The Defense Nuclear Agency (predecessor of the Defense Threat Reduction Agency), representing the DoD, and Sandia National Laboratories, representing the DOE, jointly founded the Hardened Electronics and Radiation Technology (HEART) Conference in 1982 and established the non-profit HEART Society to ensure the continuation of the exchange of information. HEART is a peer-reviewed, nuclear weapon effects (NWE) and radiation hardened electronics (RHE) technical forum that covers original research and development that is either restricted access (i.e. ITAR) or classified.
Join Dr. Sarah Armstrong, Director, Joint Hypersonics Transition Office Systems Engineering Field Activity at Naval Surface Warfare Center, Crane Division, and HEART Society's Steering Committee Chair, as she shares insights on the upcoming 2022 conference, why this is a must-attend event for anyone interested in affecting the NWE/RHE industry and how to become involved in the Society.