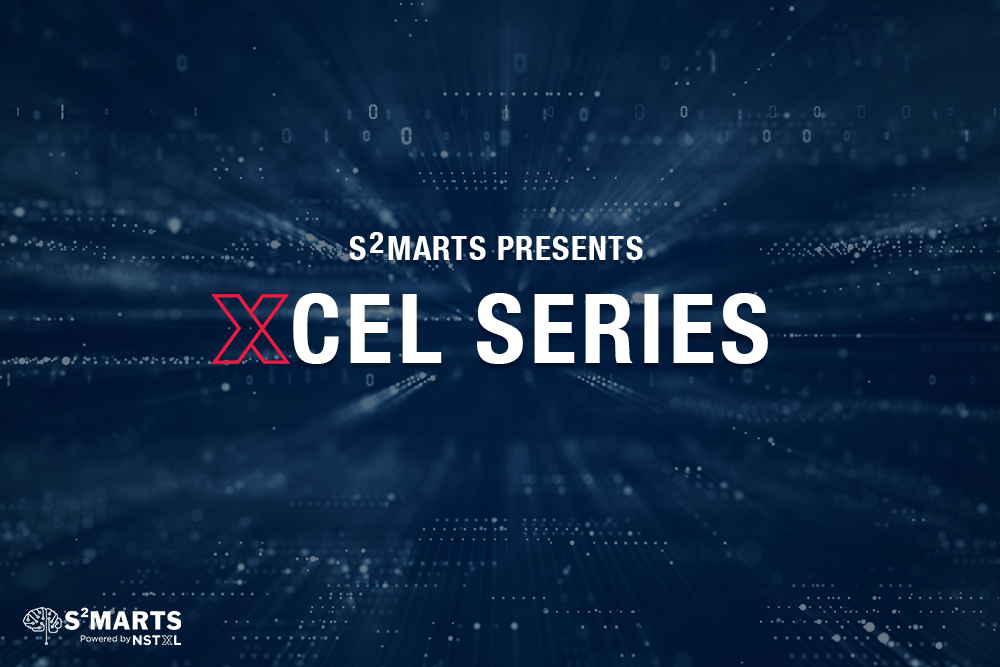 Fresh from its inaugural Super Bowl commercial, the National Security Innovation Network (NSIN) exists to build better, safer, and stronger conditions for the warfighter by connecting communities that traditionally do not cross paths. The result? Non-traditional solutions that solve for uncertainty. Join Mike Dodd, NSIN's University Program Director, to learn more about the organization, how your skillset fits into its mission and what you can do to affect innovation.
Meet the Speaker
In addition to Mike's role with NSIN, he also serves on the executive leadership team for the Defense Entrepreneurs Forum, a national nonprofit with more than 3,600 members whose charter is to connect academics and nontraditional defense companies with national security programs. Additionally, Mike is an advisory board member of Dioltas and 3DGS. Prior to joining NSIN, Mike focused his efforts with the Indiana Innovation Institute as well as the Institute for Global Security and Defense Innovation. He served 11 years with the United States Marine Corps.
About the S2MARTS XCel Series
Designed to provide quick bursts of actionable information, the S2MARTS Xcel Series highlights the varied facets of the innovation ecosystem. Join us at 1:00 pm ET on the last Wednesday of each month for inspiring dialogue.