Registrations have closed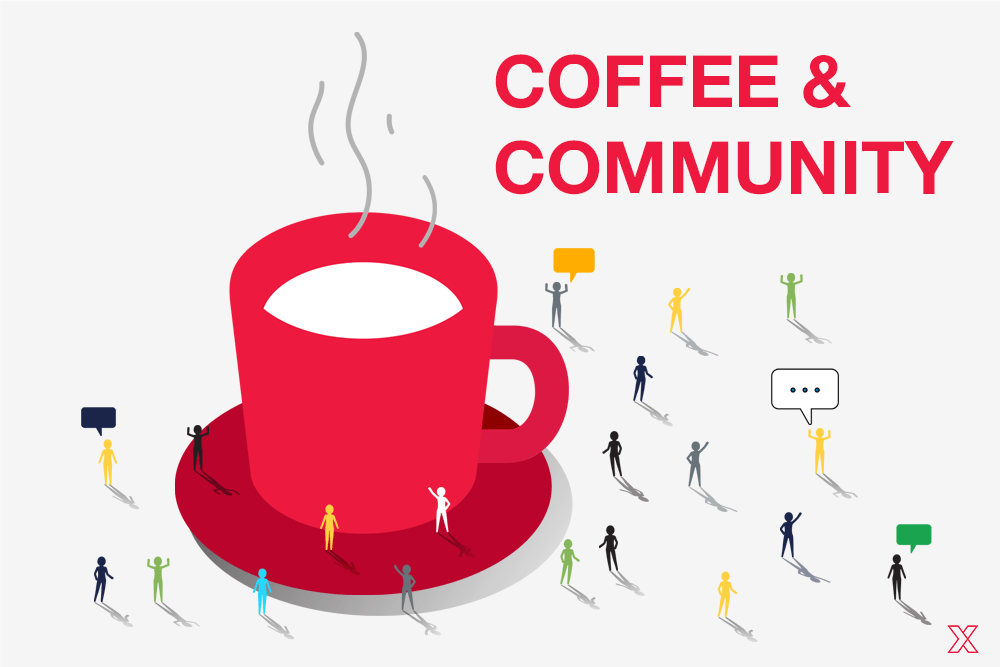 Gather your favorite daytime beverage and meet the government TReX team for an open forum discussion. They are ready to answer any questions you may have.  Feel free to turn on your cameras and unmute yourself during this hour-long session.  We'll go through the etiquette rules then jump right in.
October 14, 2020 11 AM PT / 2 PM ET
This event is limited to 250 attendees.