Take Healthcare Innovation to the Next Level
Join the Premier Network for Biomedical & Healthcare Technology Innovators
Help solve our nation's most critical challenges within the medical countermeasures (MCM) and chemical, biological, radiological, and nuclear (CBRN) community. If you are an innovator specializing in Medical Research, Biomedical, Pharma, Hospital Systems, Medical Logistics, Medical Retail, or Clinical Care Communities, subscribe to be alerted when new DoD projects and requests for information are released.
Complete the form to subscribe for free updates.

After the recent pandemic, we understand the need to prepare medical counter measures now more than ever.
By forging partnerships with VC's, incubators, and accelerators we align DoD emerging technology needs and capability gaps with investment opportunities to help fund your medical research and prototypes.
To help grow your network, our members have exclusive access to pitch their capabilities directly to government program teams and collaborate with the nations leading problem-solvers in the medical community.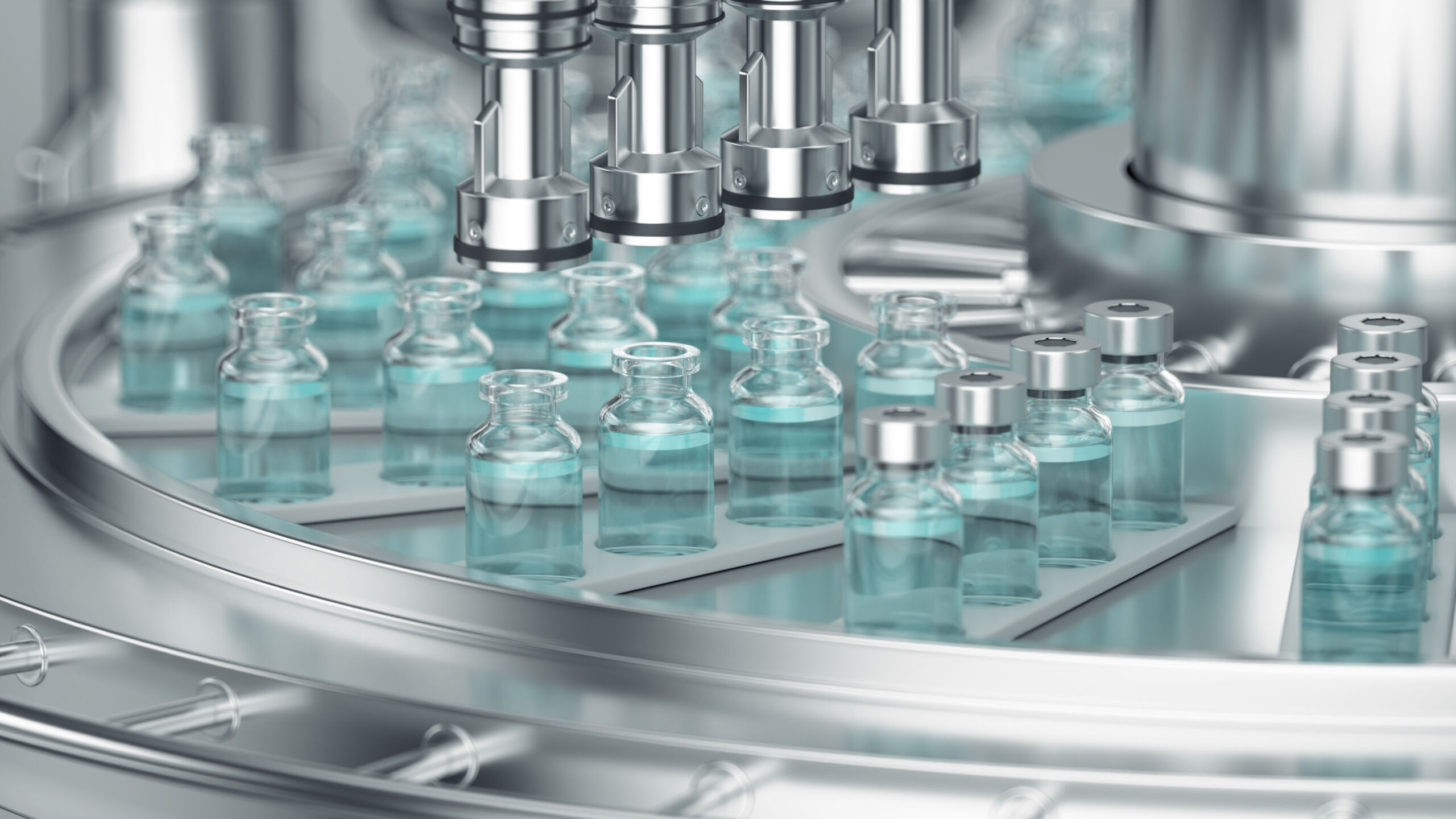 The NSTXL platform provides access to fully funded, highly-visible projects in support of innovative, safe and effective medical solutions to solve challenges ahead of a global crisis.
Join our free subscription to receive real-time alerts on DoD prototyping opportunities from early-stage development, through advance development, procurement, sustainment and commercialization, including manufacturing infrastructure development.
Who should join?
Medical Research and Universities
Biomedical
Pharma
Hospital systems
Medical logistics
Medical Retail
Clinical care communities
In the News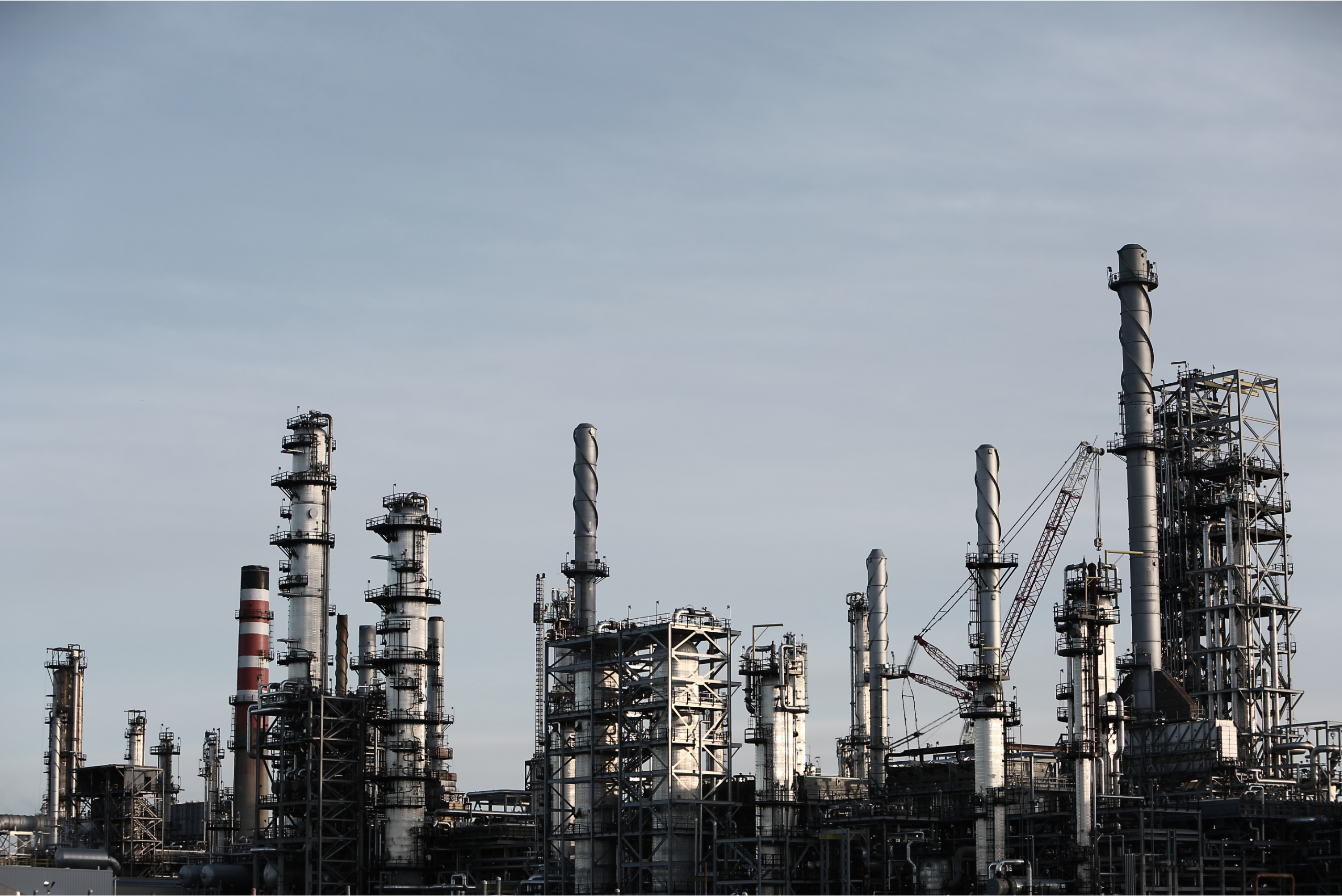 $2B+
Obligated Funds Across Each OTA
119
Average Days to Award
90+
Collaboration Events Annually
Your Success Is Our Priority
Regardless of your DoD experience, your technology can help advance National Security. Just last year, our network contributed to some of the most prominent government projects worth more than $900M in value. Over half of these opportunities were awarded to 'new to defense' organizations. Subscribe to the network and be the first to know when projects are released.